"There is nothing half so pleasant as coming home again."

-Margaret Elizabeth Sangster
Layag Travel Magazine Volume 2 is out! Be in the loop with the latest news of our ever-growing community of Pinoy travelers. Feel free to share with your family and friends. Thank you to my Editorial Team who put all their efforts and thoughts into making this issue a worthwhile read. Enjoy!
Layag: March 2023 – Volume 2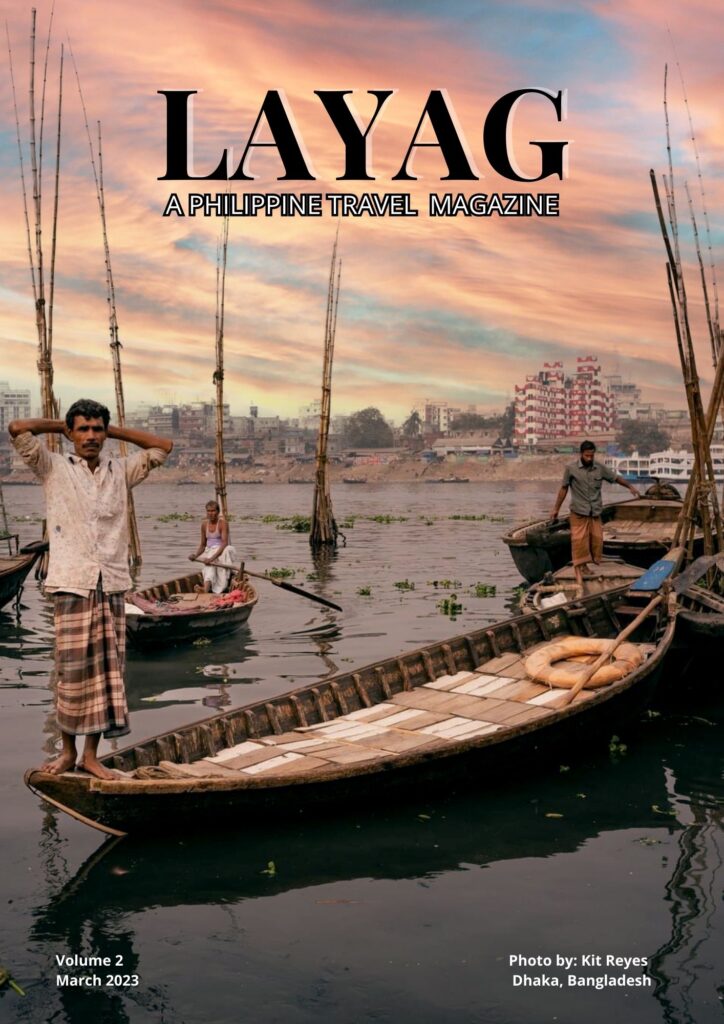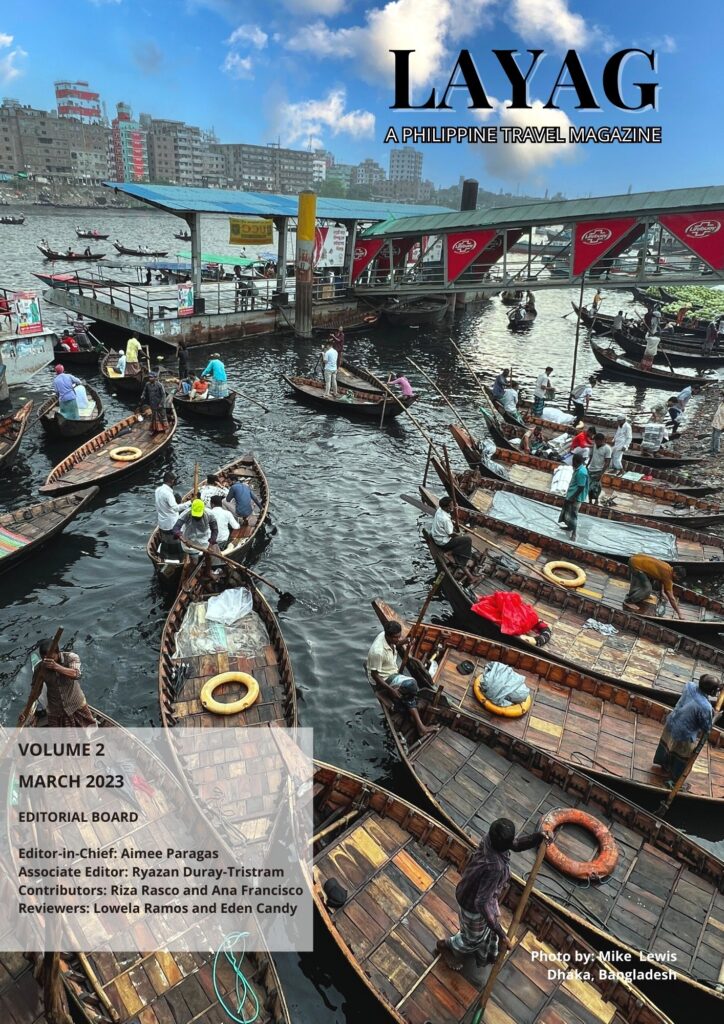 SPECIAL THANKS TO:
Kit Reyes for the cover photo and Mike Lewis for the back cover photo of this edition of Layag Travel Magazine.
Related posts: