"The secret of change is to focus all of your energy, not on fighting the old, but on building the new."

-Socrates
The Philippine Global Explorers was founded on the 28th of July in 2019, over a simple gathering of four people whose eternal love for travel has envisioned PGE as how we see it today. During that breakfast meeting, the founders daydreamed of a Filipino travel group with core values that focus on service and giving back to the community while also inspiring others to go out and explore the unknown.
For the very first time, we are recognizing and celebrating that historical day with a goal to reach our maximum potential as a travel community as well as becoming the main pool of travel information suitable to all kinds of Filipino travelers. Our journey has not been devoid of challenges; however, with unwavering resilience, unyielding perseverance, and the united efforts of our dedicated team, we have demonstrated our ability to surmount every obstacle that crossed our path. Each challenge we faced became an opportunity for growth, and together, we have emerged even stronger.
Layag: August 2023 – Volume 3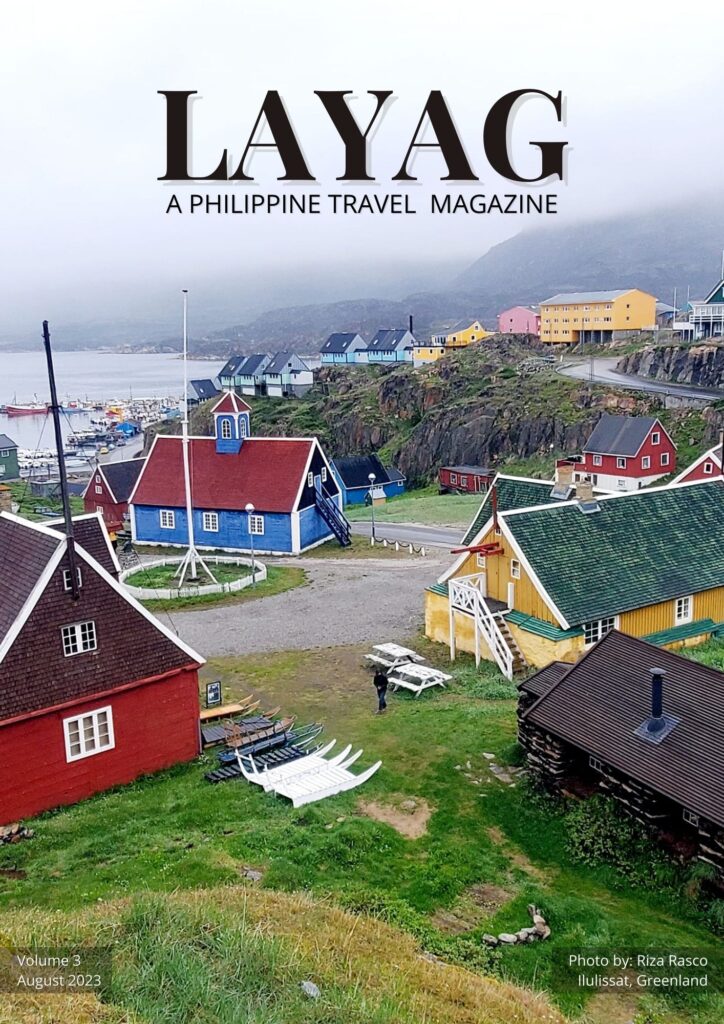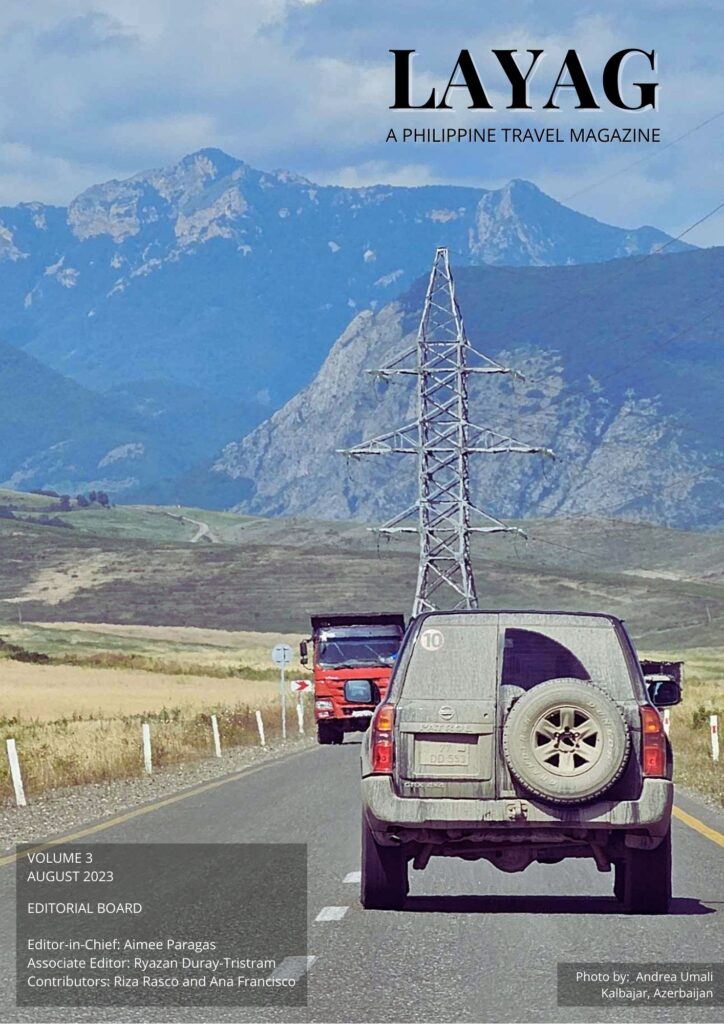 We are excited to share a glimpse of PGE's beginnings, what our community has accomplished in the last few months, and how we plan to give back to our country.
Special Thanks to Riza Rasco for the Cover Photo and Andrea Umali for the Back Cover Photo. We also love to thank all the people who shared their achievements and travel stories with us.
Related Post: