Hey hey hey, heart's day is just around the corner and for this year's celebration, we've come up with a compilation of romance and love-related trivia you sure will enjoy.
Valentine's Day is a special time of the year dedicated to celebrating love and affection between intimate companions. It's a day filled with flowers, chocolates, and candlelit dinners, a time to express love and gratitude to those who are closest to our hearts. Whether you're single or taken, young or old, there's something magical about this holiday that brings people together. To help you get into the Valentine's Day spirit, we've put together a fun and interactive trivia quiz to test your knowledge about this romantic holiday. Try the quiz and see how much you know about the season of love.
A structure or a monument that is an epitome of eternal love in India?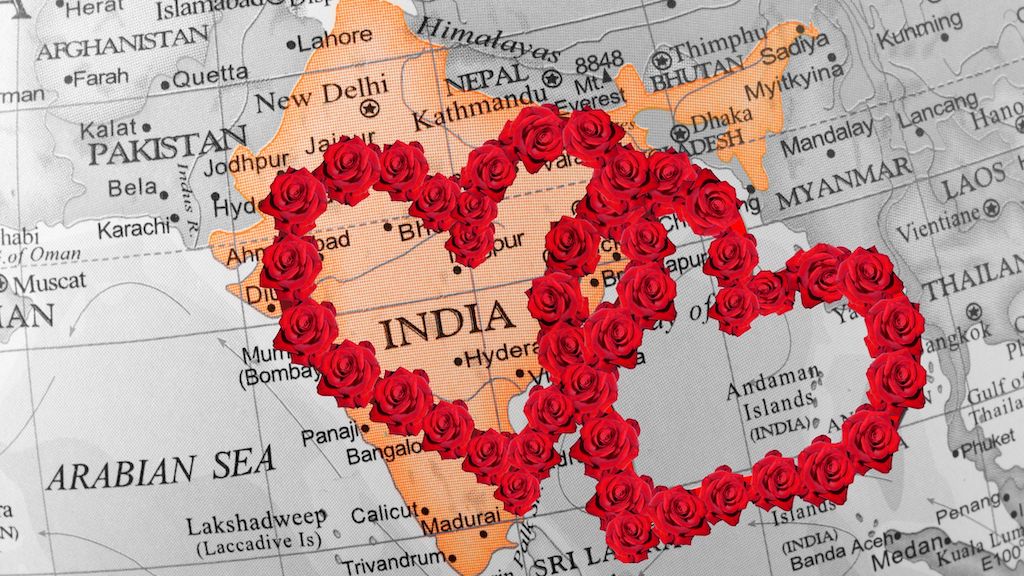 What is the first play on romance and love; belongingness and tragedy or the agony of separation rolled into one?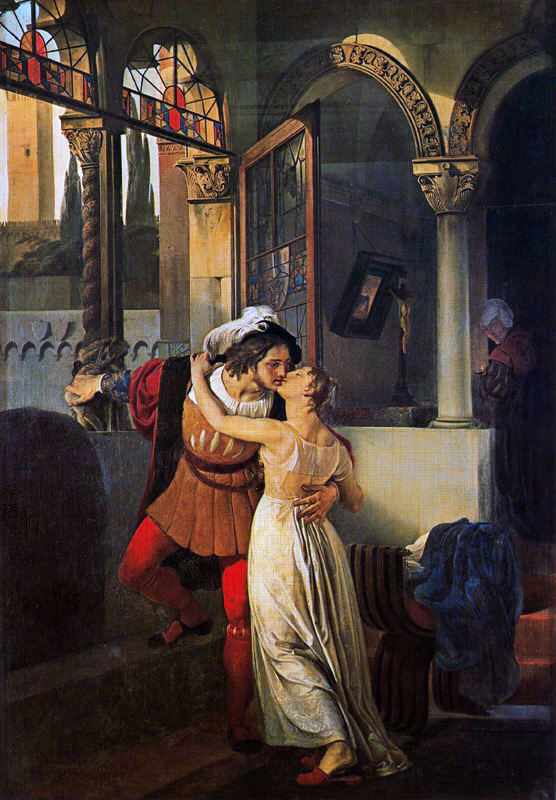 Francesco Hayez, Public domain, via Wikimedia Commons
What city is the marriage capital of the world?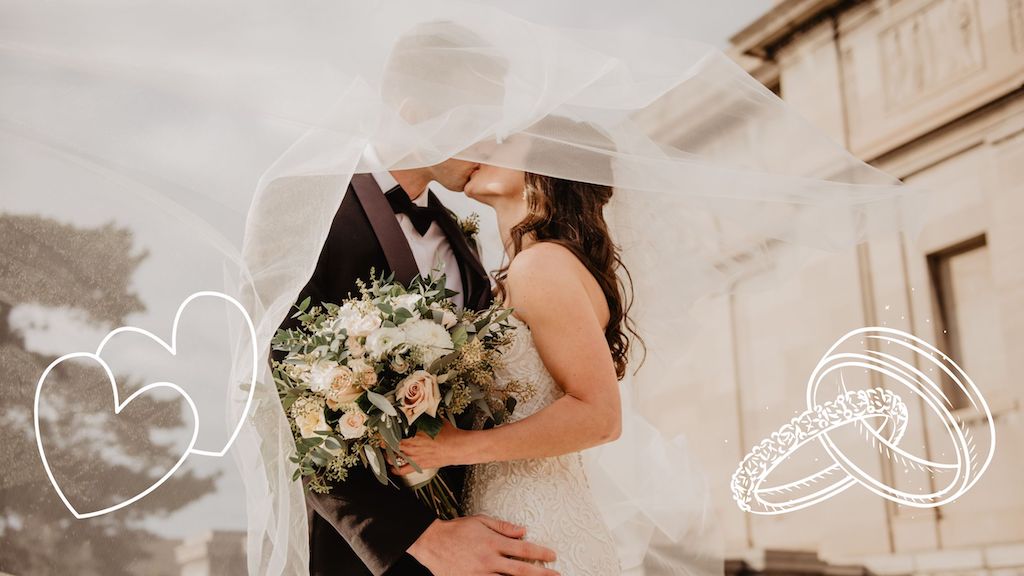 In Hong Kong and Mainland China, they celebrate their own valentine's day called:
Though historically uncertain, who fell in love with Helen of Troy, the beauty that can launch a thousand ships?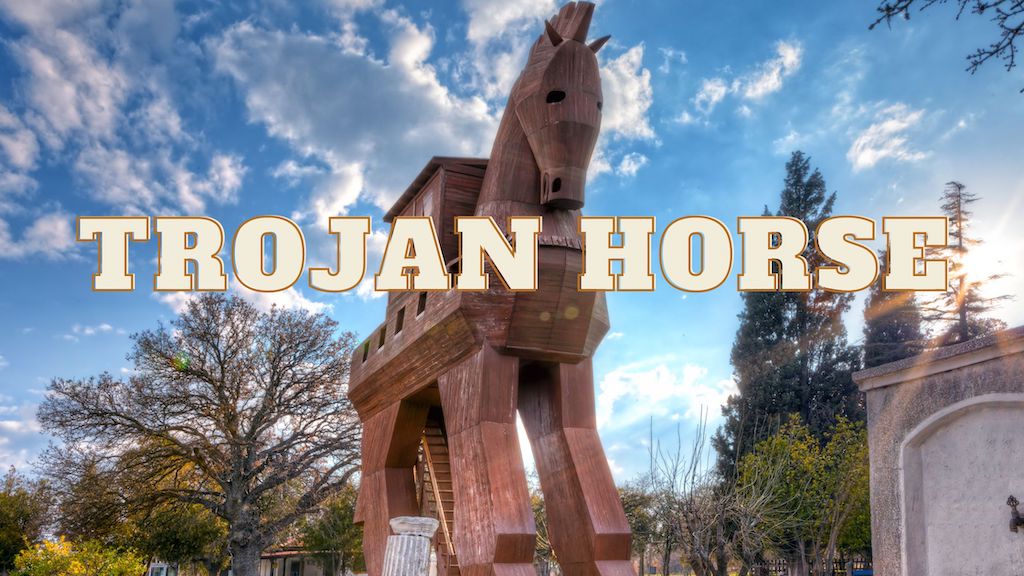 To which rumor was Albert, The Prince Consort to Queen Victoria known for?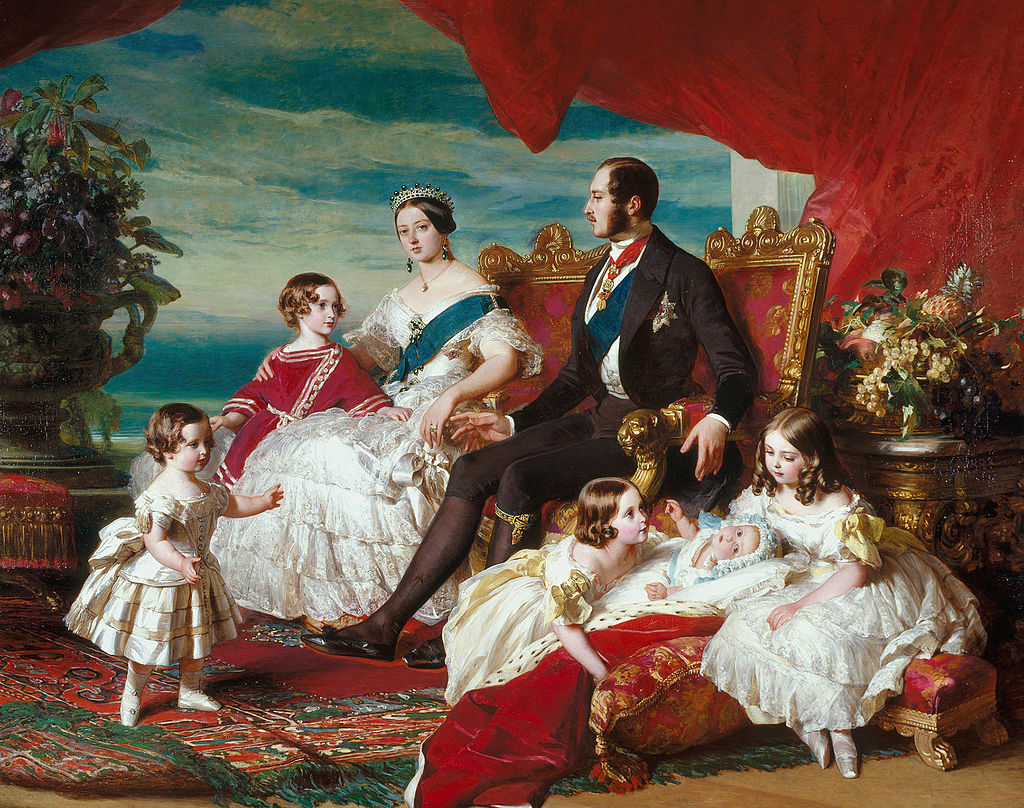 Franz Xaver Winterhalter, Public domain, via Wikimedia Commons
Je t'aime! is "i love you" in what language?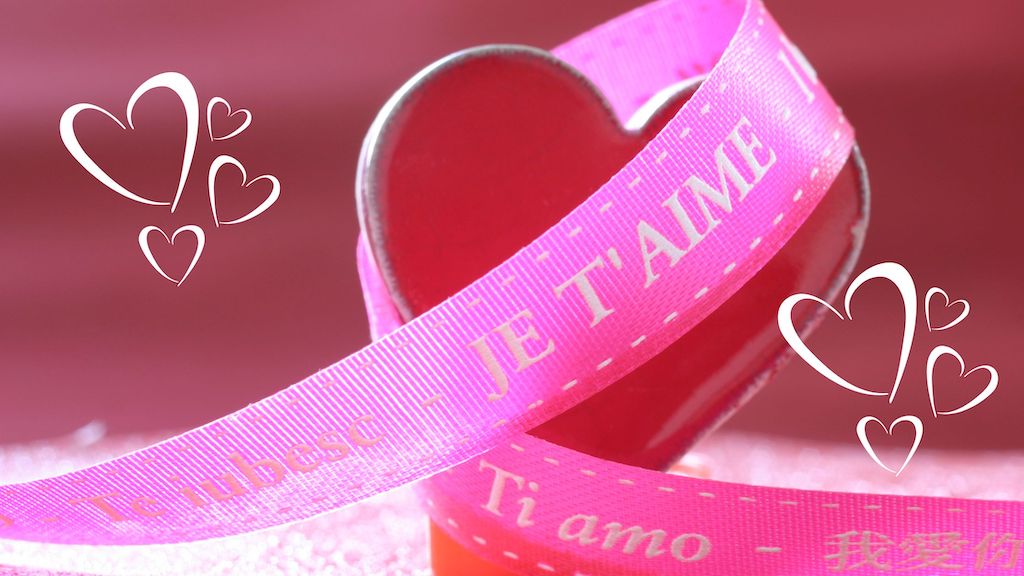 Which character in the Winnie the Pooh cartoons said this, "if you live to be a hundred, I wanted to live to be a hundred minus one day, so I never have to live without you."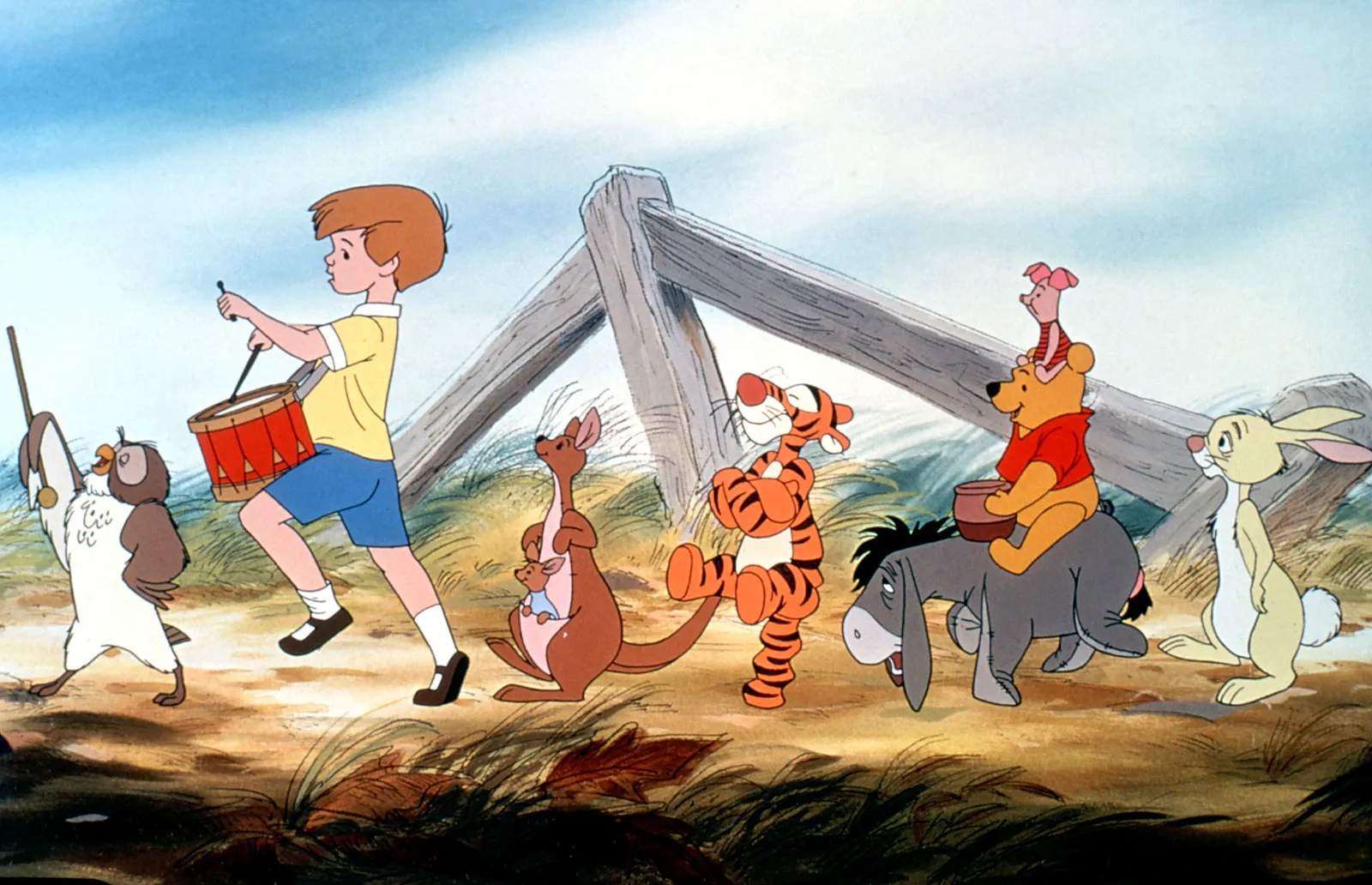 © Buena Vista/Everett Collection
What is the second most popular flower on Valentine's day after the rose?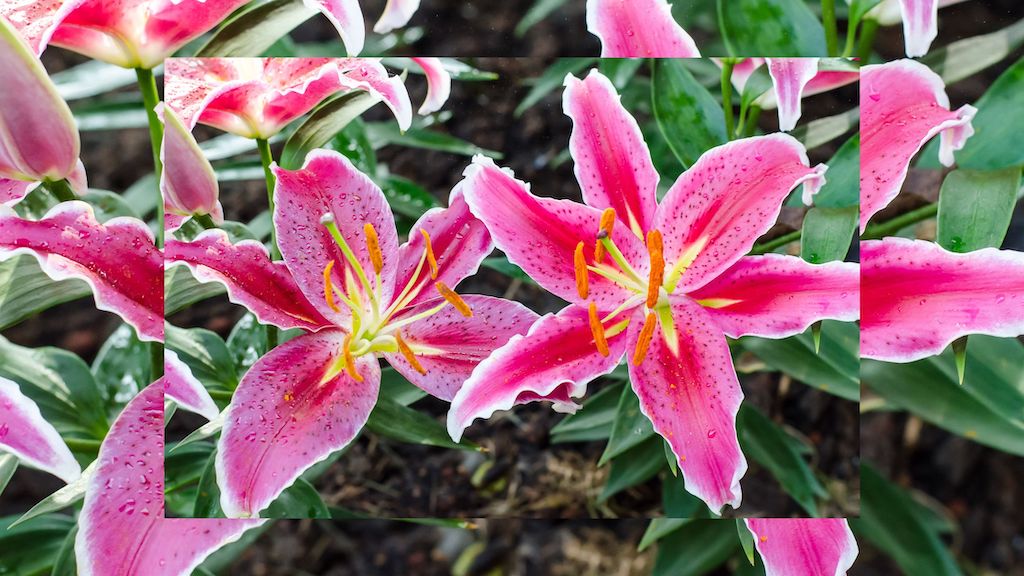 Tulips can symbolize perfect, unyielding love which makes them an ideal Valentine's gift for your special someone. Tulips are native to which country?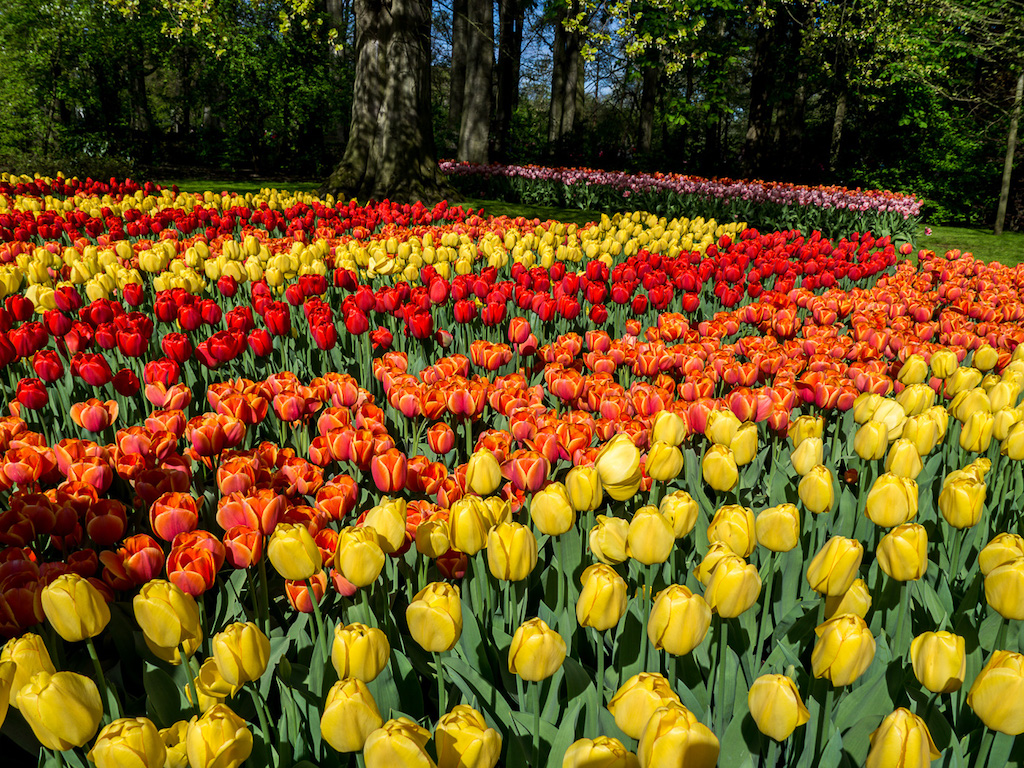 Random Trivia Around the World - A Valentine Tribute
FEELIN' LIKE A WALLFLOWER THIS VALENTINES! Getting a high score equals getting laid!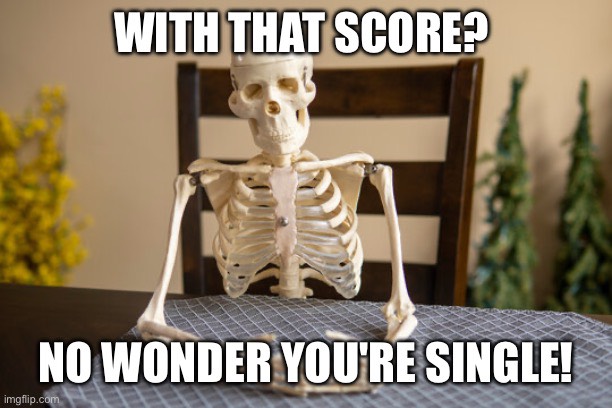 NO MONEY, NO HONEY! NO TIME FOR THAT SH*T! OK, Not bad. But you still have no date on Valentine's Day.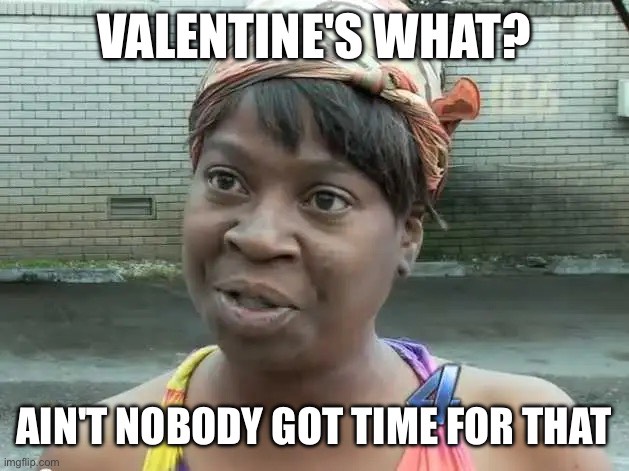 YOU ARE A HOPELESS ROMANTIC! Congrats! You have a romantic bone somewhere in you! Here's a money-saving tip. Thank me later!