Filipinos are generally known to be very good singers. Wherever there's a karaoke, no Filipino will ever shy away from being handed a microphone. In this second quiz release, let's put your rusty singing skills to a test and your song expertise with a twist.
Feel free to sing along, while answering the quiz! Good luck!
Fill in the lyrics: Bahay kubo, kahit munti ang halaman doon ay sari-sari singkamas at talong, sigarilyas at mani sitaw, bataw, patani _____ , patola, upo't kalabasa at saka mayroon pang _____ , mustasa sibuyas, kamatis, bawang at luya at sa paligid-ligid ay puno ng linga...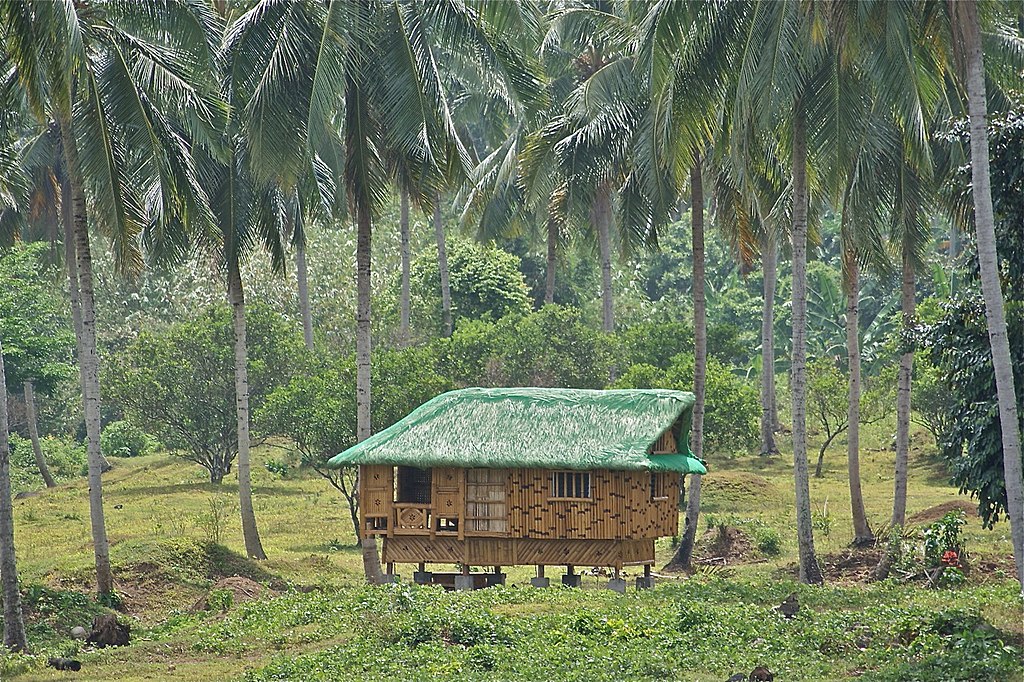 Alexcooper1, CC BY-SA 3.0 , via Wikimedia Commons
Please select 2 correct answers
In Bahay Kubo folk song, how many fruits and vegetables were mentioned in the song?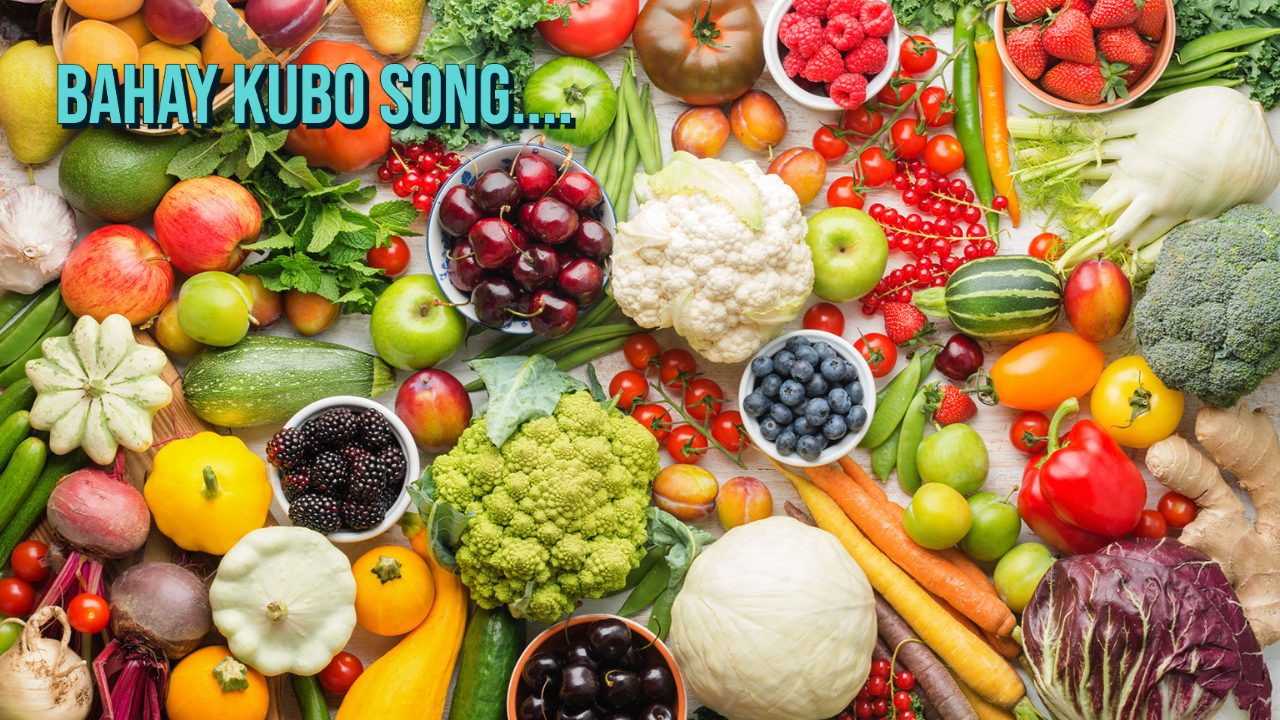 "Atin cu pung singsing" folk song is in what regional dialect?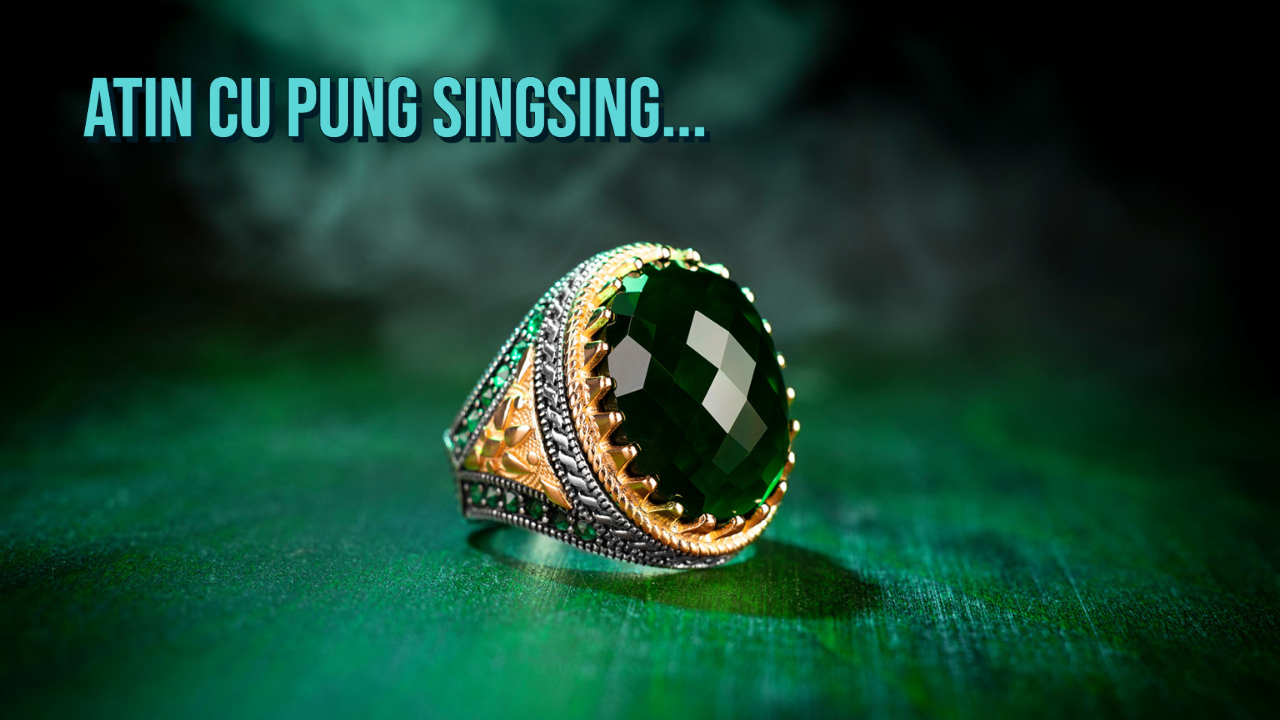 What is the name of the girl in this famous Philippine Folk song with the lyrics: ______, _____, sinta buko ng papaya dala-dala'y buslo sisidlan ng bunga pagdating sa dulo'y nabali ang sanga kapos kapalaran humanap ng iba...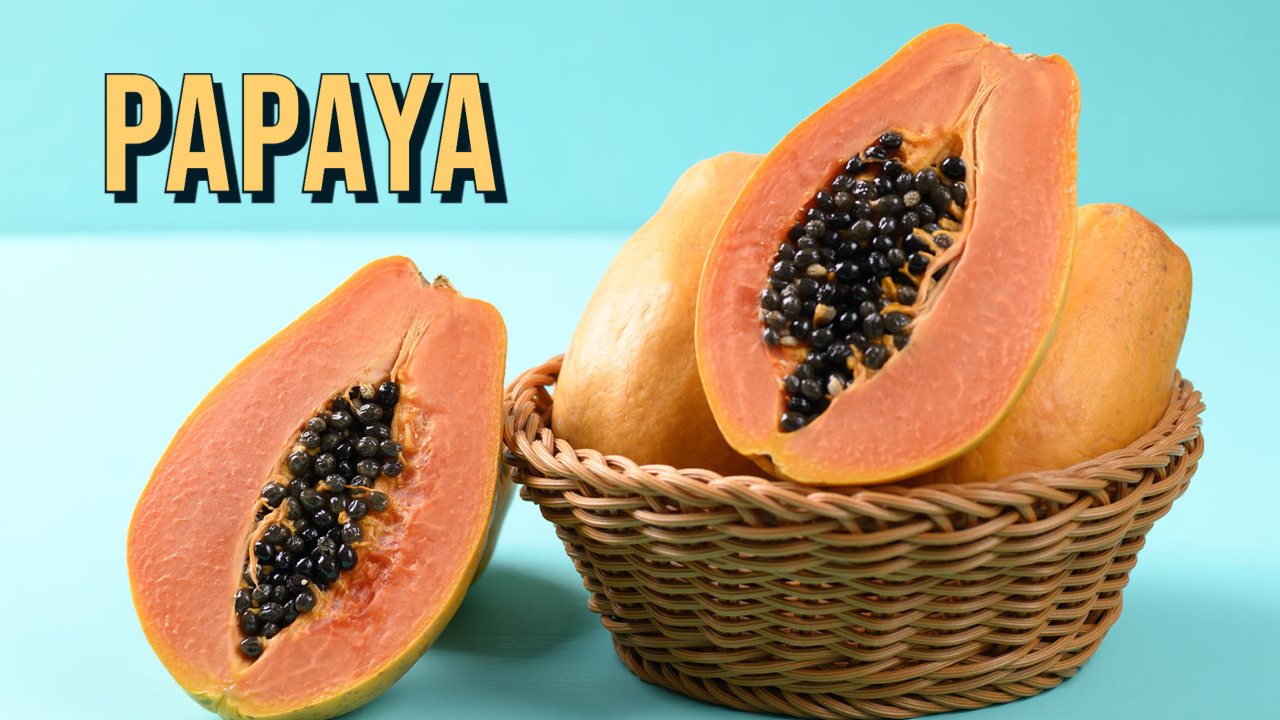 What is the name of the Philippine National Artist who composed the folk song "Ang Pipit"?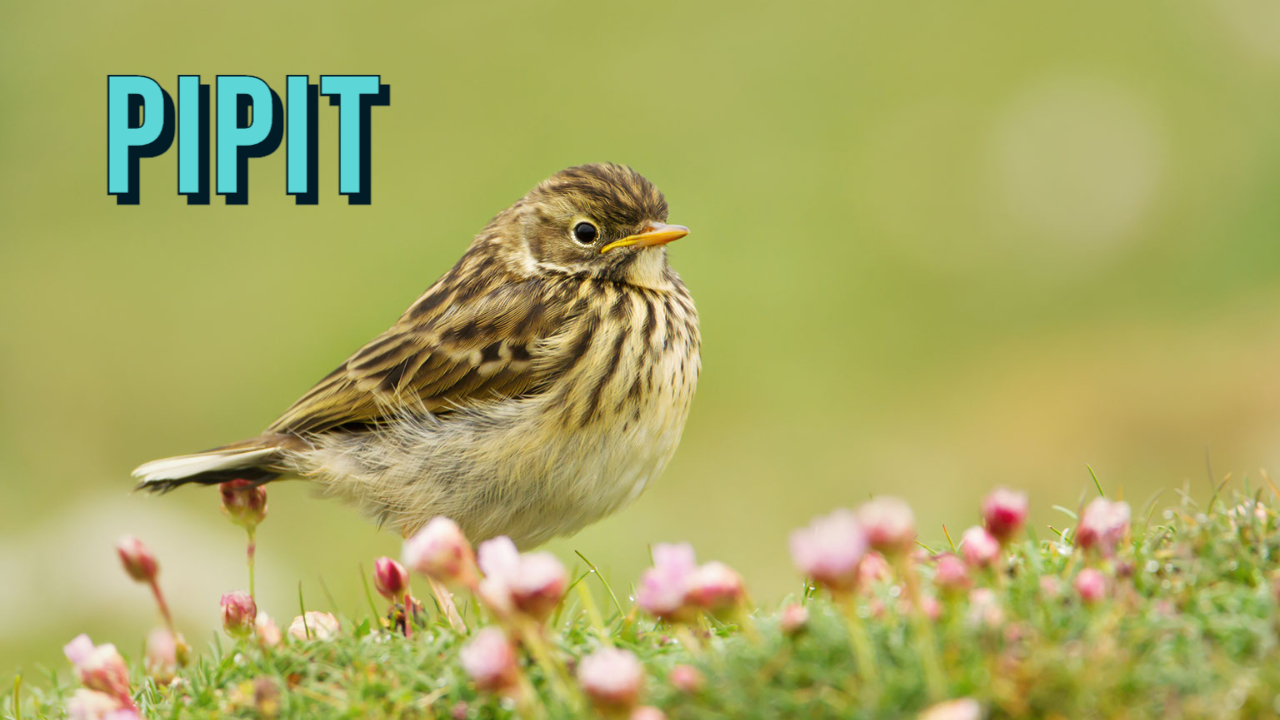 Fill in the lyrics: Magtanim ay 'di biro maghapong nakayuko 'di man lang makaupo 'di man lang makatayo braso ko'y _______, baywang ko'y _______, binti ko'y namimitig sa pagkababad sa tubig....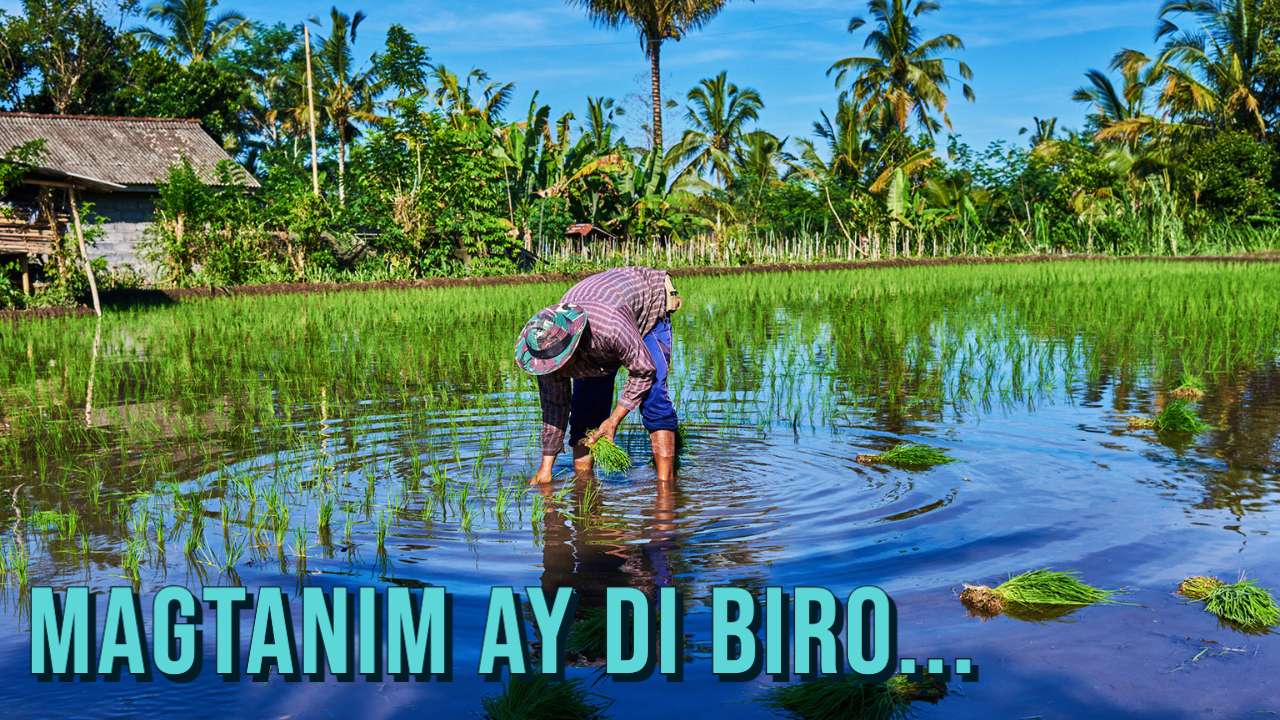 What is the title of this Philippine folk song that compares a dolled-up woman to a beautiful insect?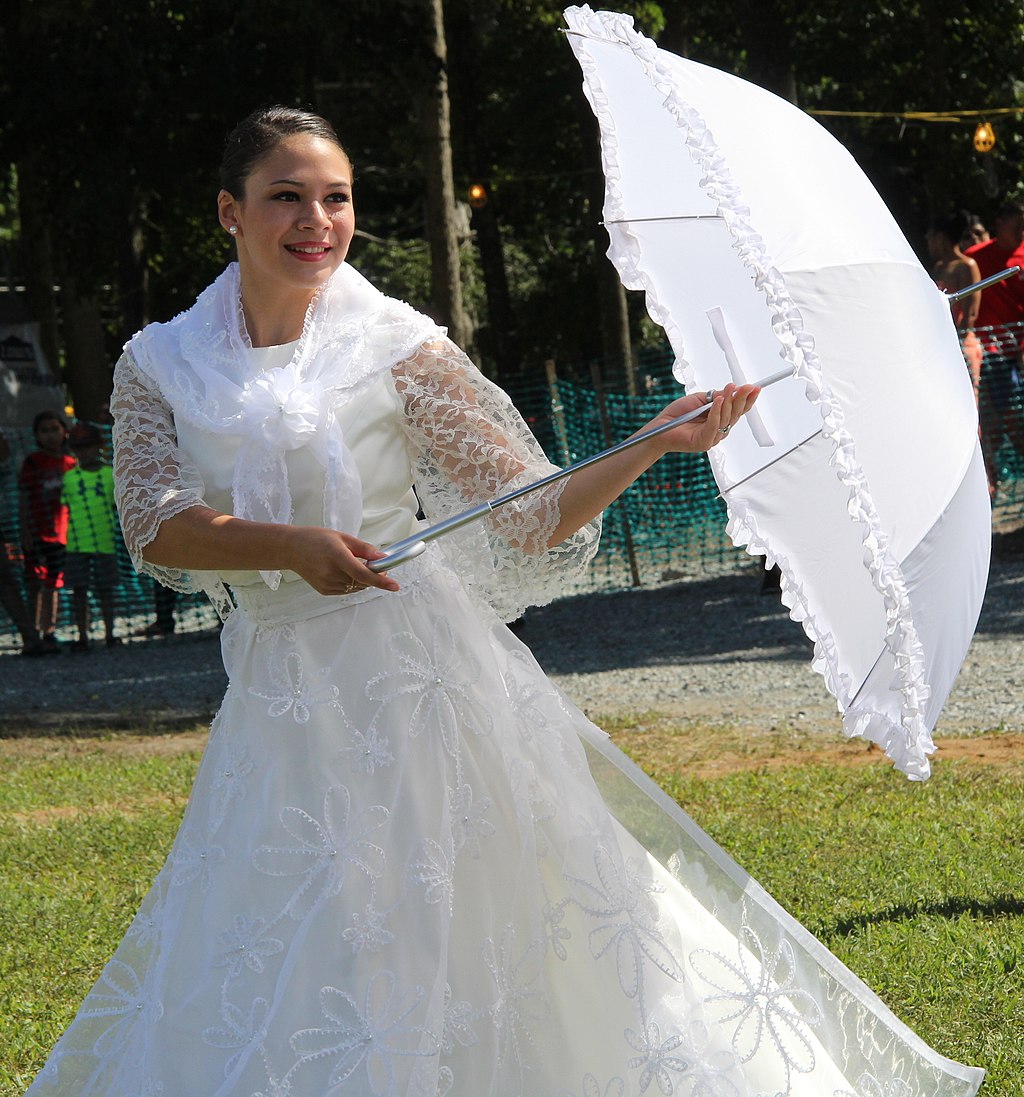 Eli Christman from Richmond, VA, USA, CC BY 2.0, via Wikimedia Commons
The popular song "Da Coconut Nut" was composed by Ryan Cayabyab. What is the name of the group that originally made it popular?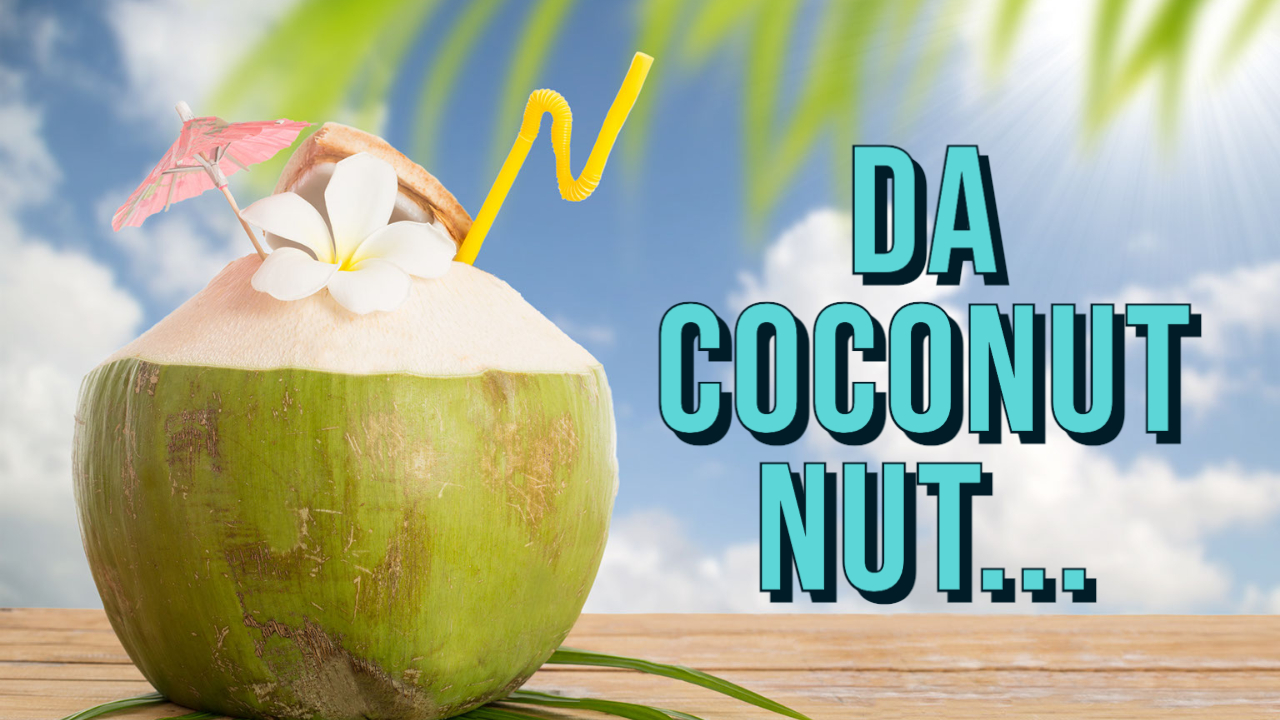 In the Cebuano song, "Si Pilemon" by Yoyoy Villame, what does "namasol" mean? -- Si Pilemon, si Pilemon namasol sa kadagatan. nakakuha, nakakuha og isdang tambasakan. gibaligya, gibaligya sa merkadong guba— ang halin pulos kura, ang halin pulos kura, igo lang ipanuba...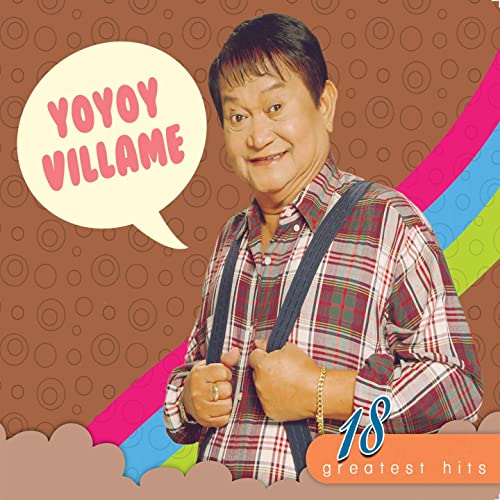 Yoyoy Villame Album
What crustacean is mentioned in the famous folk and children's song "Pakitong-kitong"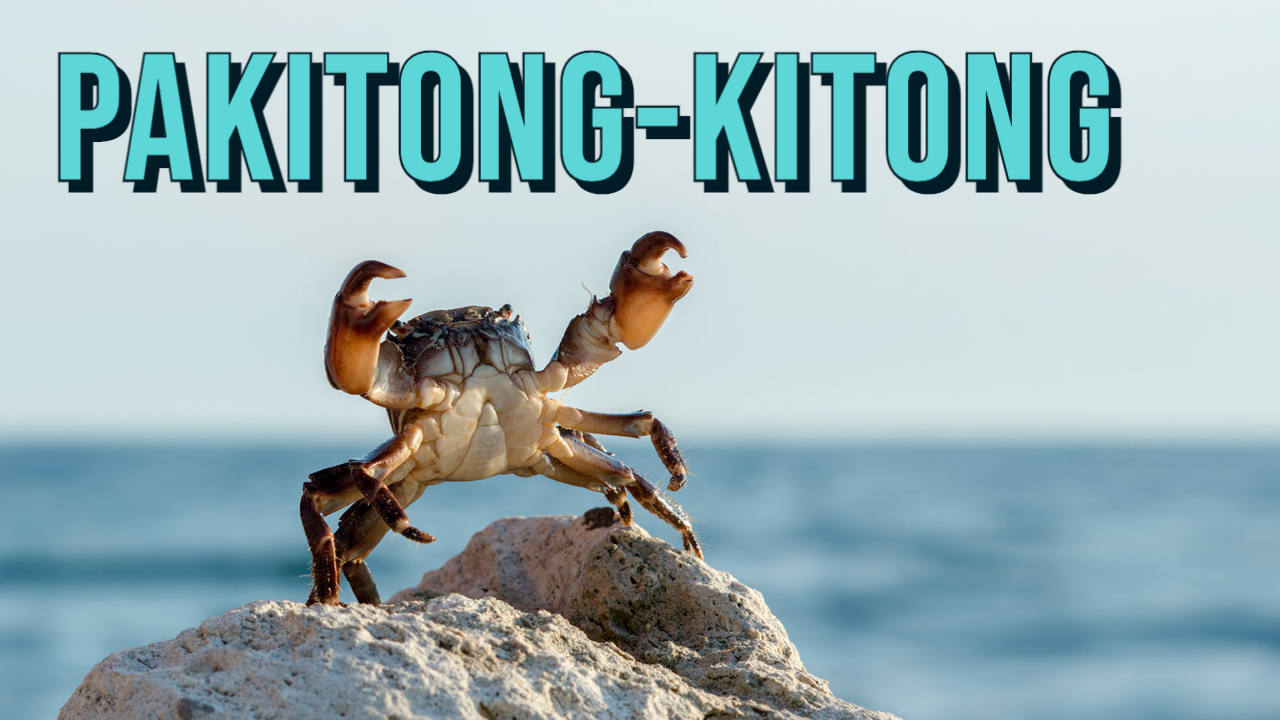 Quiz: How Well Do You Know Philippine Folk Songs?
YOU'RE A DIVANYO!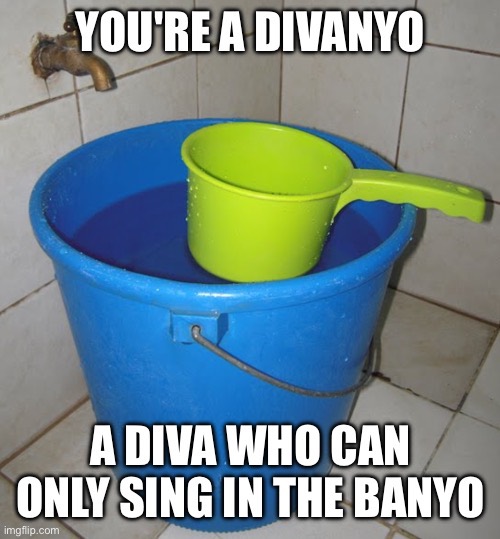 AND THE TABO IS YOUR MIC!!!
KARAOKE BIRIT QUEEN/KING!!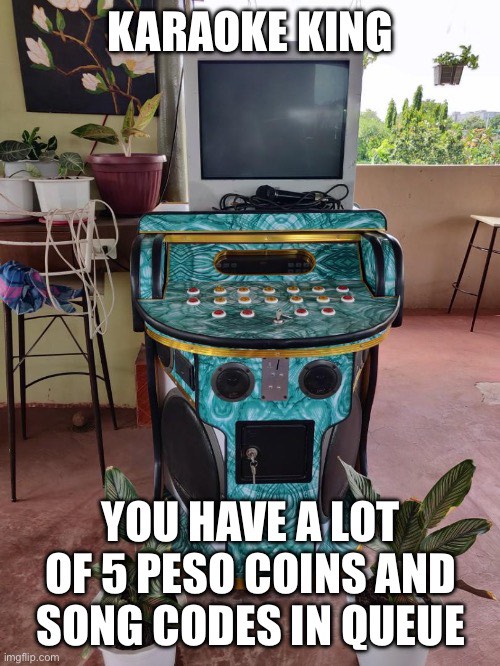 BAKAW KA SA SONGS! NO AMOUNT OF SONGS WILL EVER TIRE YOU OUT! LOL!
PANG-TAWAG NG TANGHALAN LEVEL!!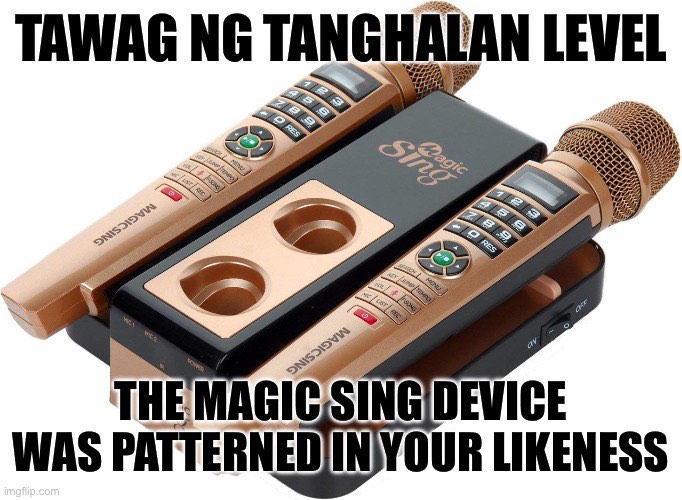 WHO NEEDS THE ASIA'S SONGBIRD REGINE VELASQUEZ WHEN WE HAVE YOU! 🙂