Every donation, no matter the size, makes a difference and goes a long way in helping us achieve our goals. Your generosity will enable us to further our projects in achieving every area of focus aim.
Choose a Specific Fund or Cause
PGE organise and support various fundraising campaigns and projects that resonate with our Mission and Vision. Feel free to see the various causes that we immensely care about. 
Give a One-Time Gift
We also welcome a One-Time gift donation in any amount. This will help PGE to sustain and make our projects come to fruition. 
Alternative Way of Sending Your Donation
At the moment, we only accept donation through our Peso Bank Account, if you live outside the Philippines, please contact your chapter co-ordinator to help you in sending your donation.
Philippine Global Explorers Peso Bank Account
Account Name: Philippine Global Explorers Inc.
Bank Name: UnionBank of the Philippines
Peso Account Number: 003210002299
Swift Code: UBPHPHMM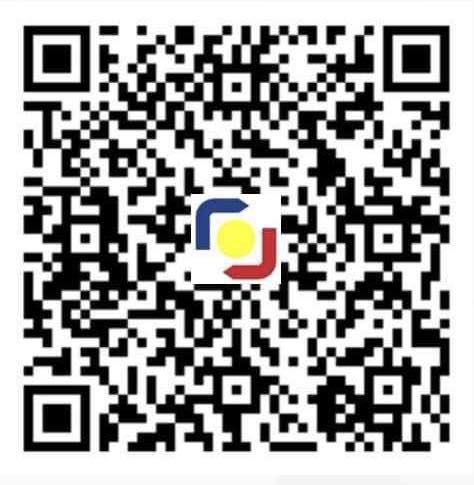 Get in Touch. Get Involved.
Thank you for your kindness and for being a part of our journey. Together, we can bring a brighter future for the Philippines.
6 Sampaloc St, Bay, Laguna, Philippines