In celebration of International Women's day today, March 8, here is a quirky and fact-filled quiz that will test your knowledge about the celestial, perfect, flawless, talented, beautiful, smart, kind, amazing creatures called WOMEN!
Wait a minute, before you start here are the two most important rules when dealing with us:
Rule 1: Women are always right.
Rule 2: If we are wrong, please refer to rule 1.
The United Nations began celebrating International Women's Day in _____ the year which was announced to be the International Women's Year.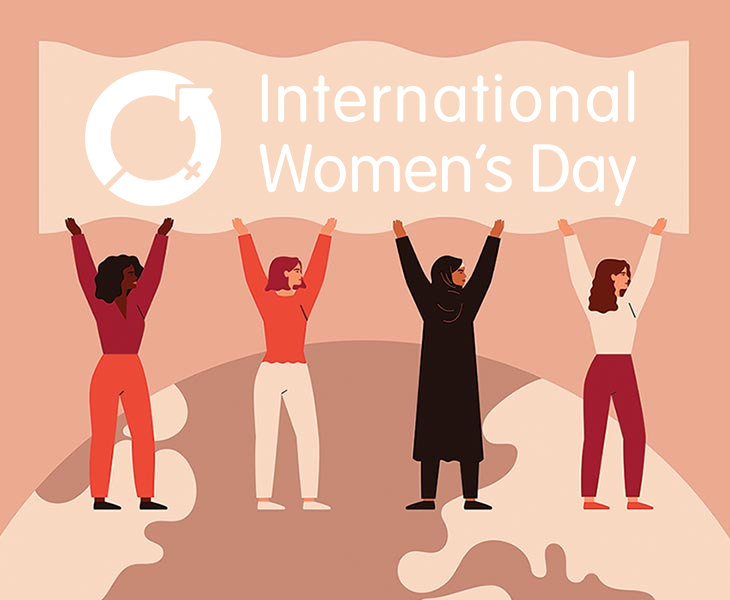 https://www.internationalwomensday.com/IWD2023
In the Miss Universe Pageant's 18th Edition in 1969, which Filipina brought home the crown for the very first time?

IMG Universe, LLC, Public domain, via Wikimedia Commons
Heels were only introduced to women's fashion in the 1600s to mimic the men who wore heels as a sign of: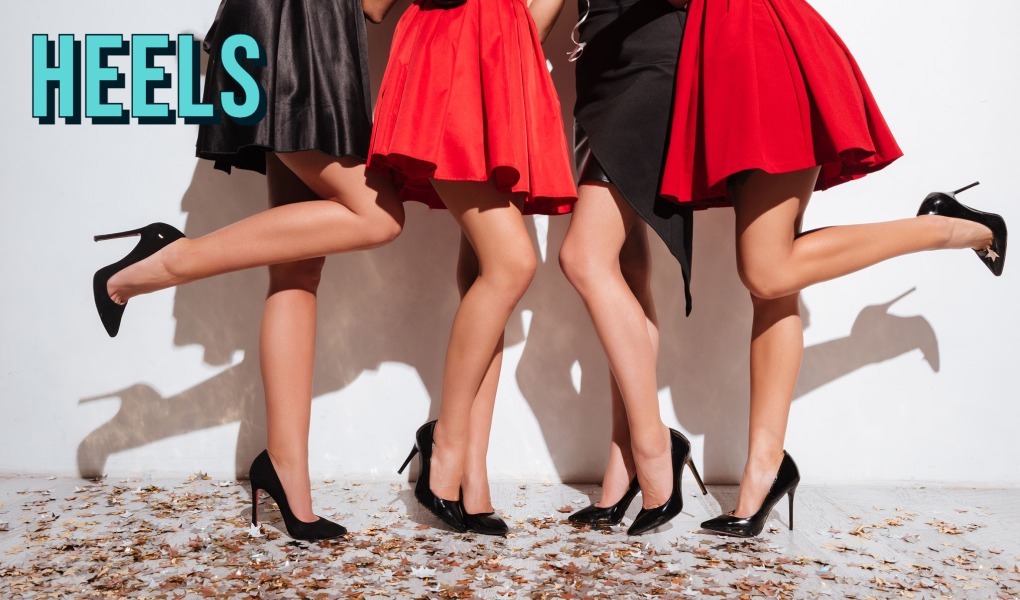 Known as the "Tagalog Joan of Arc", who is the only officially listed Filipina general during the Philippines Revolution of 1896-1898 and the Philippine American War in 1899-1902?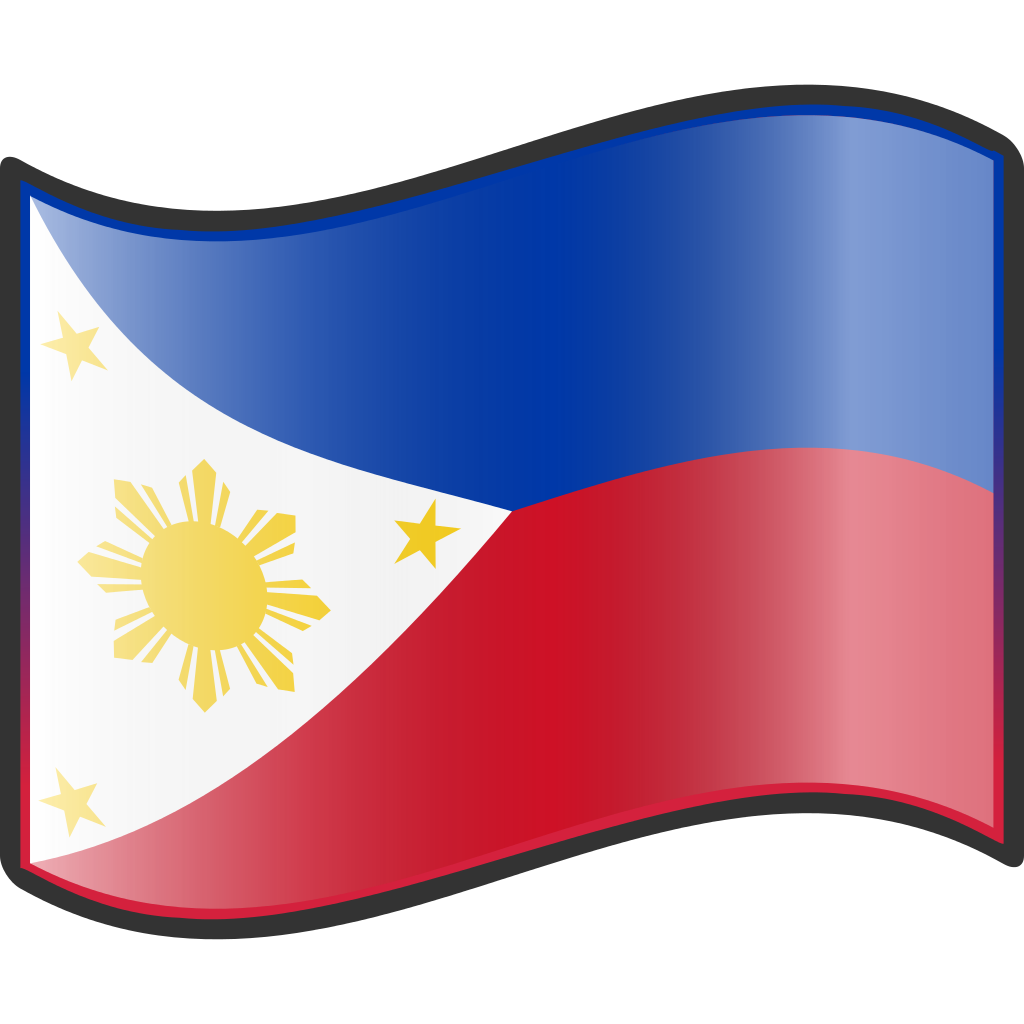 What is the average number of days in a woman's menstrual cycle?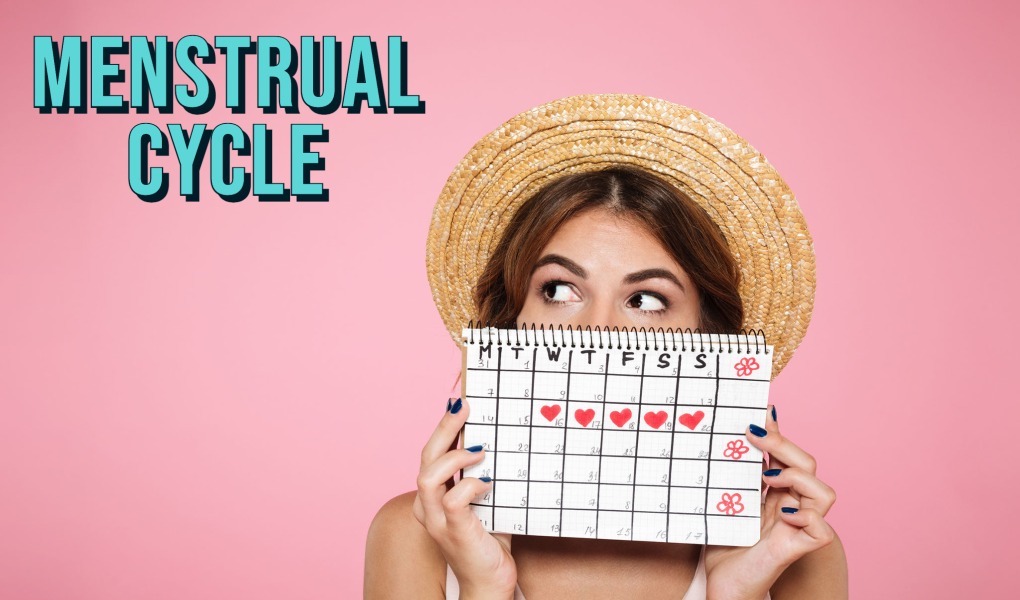 In the Wonder Woman comic and movie franchise, what was the mortal name used by Diana?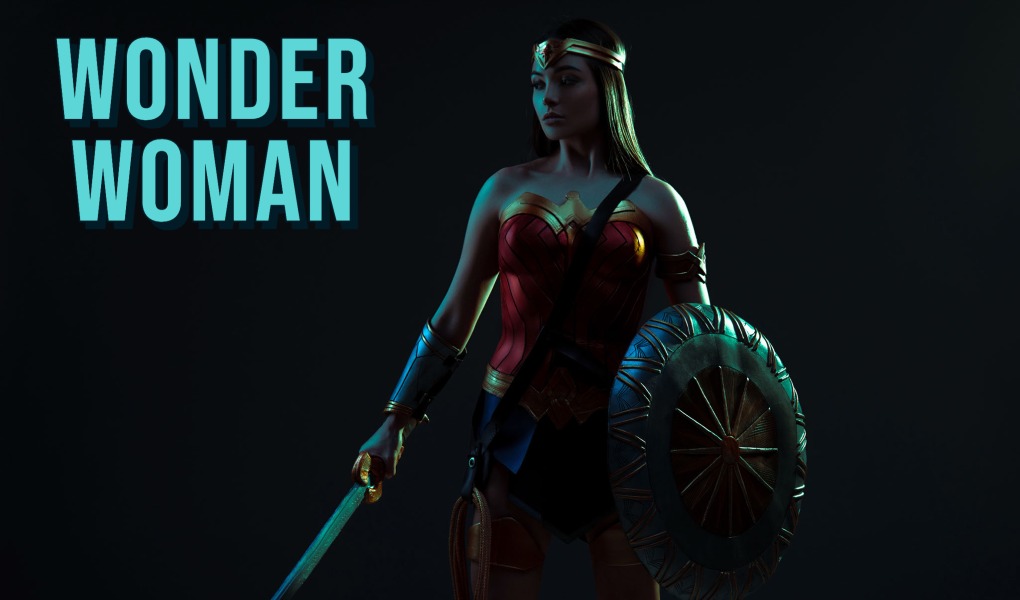 In genetics, how many X chromosomes does a female have?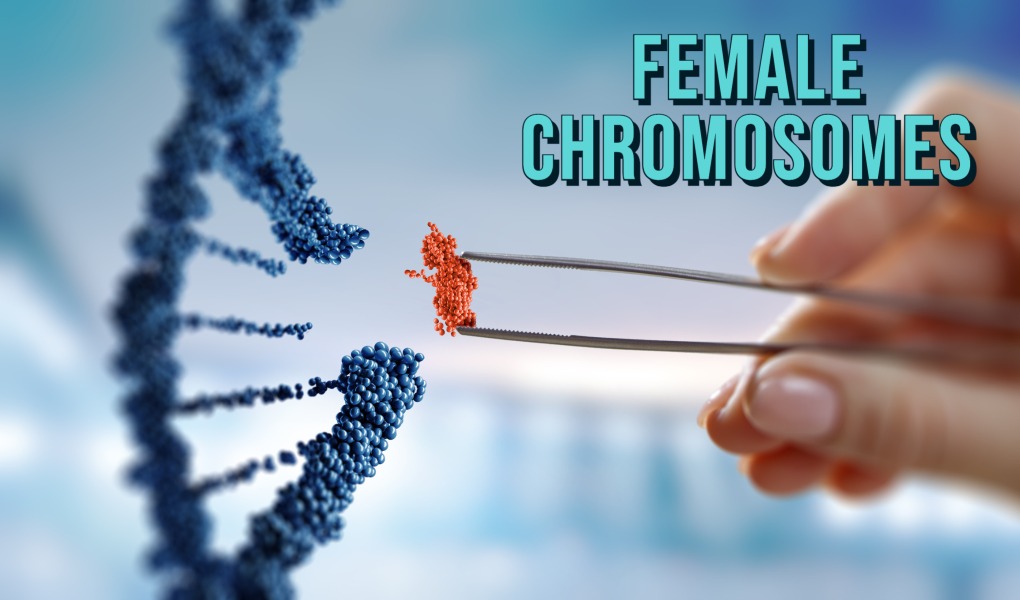 Marilyn Vos Savant, an American magazine columnist, playwright, author, and lecturer, holds the Guinness Book of World Records for having the highest IQ recorded in the world. Her IQ was recorded to be: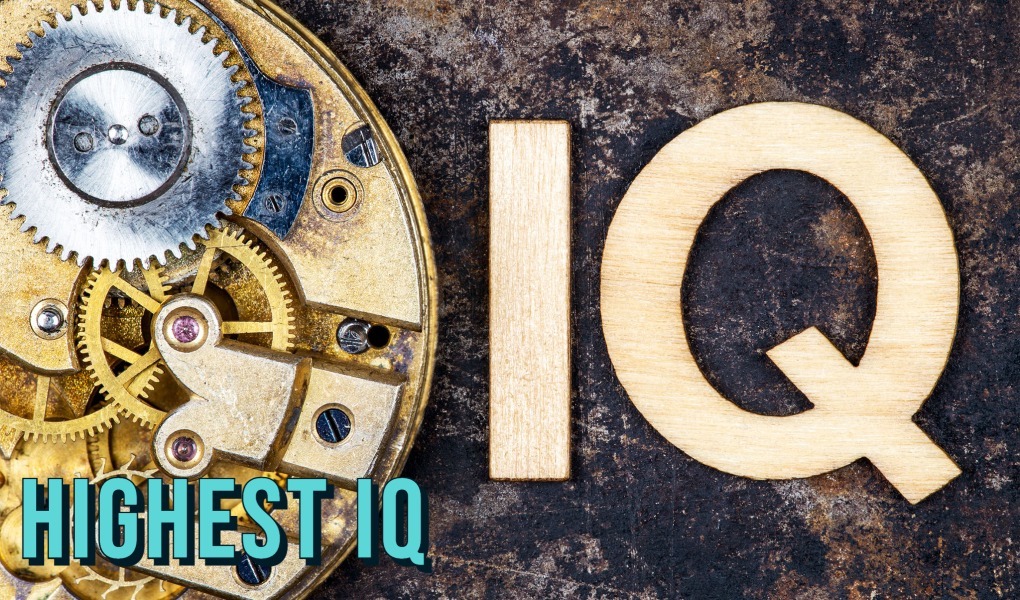 How long in WEEKS does a normal pregnancy last?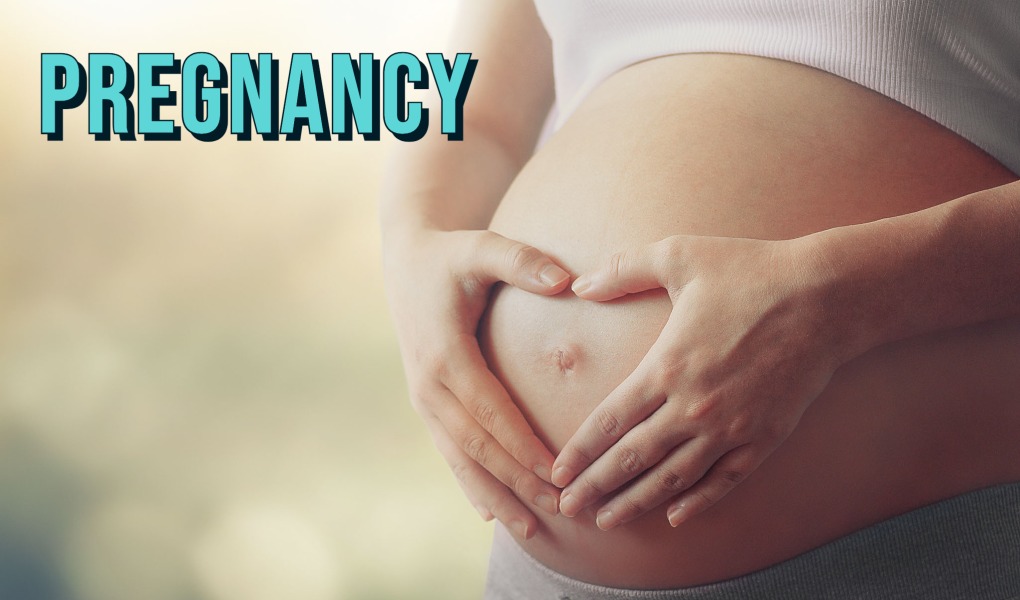 Which production company was the first ever to use the word "Vagina" in one of its short films?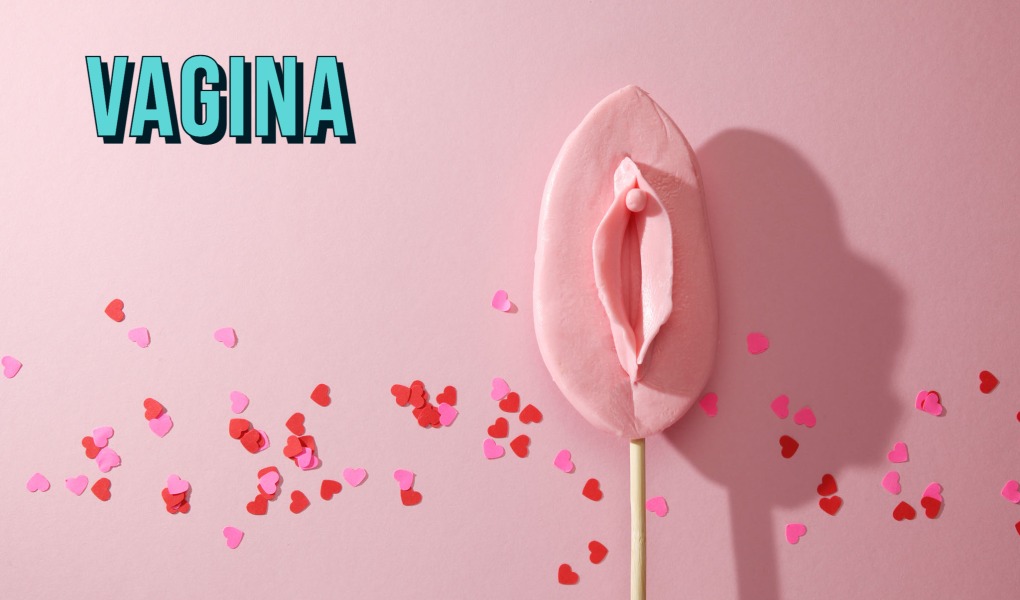 Women's Day Quiz
YOU ARE A DISGRACE!
DO YOU EVEN KNOW WHERE YOU CAME FROM?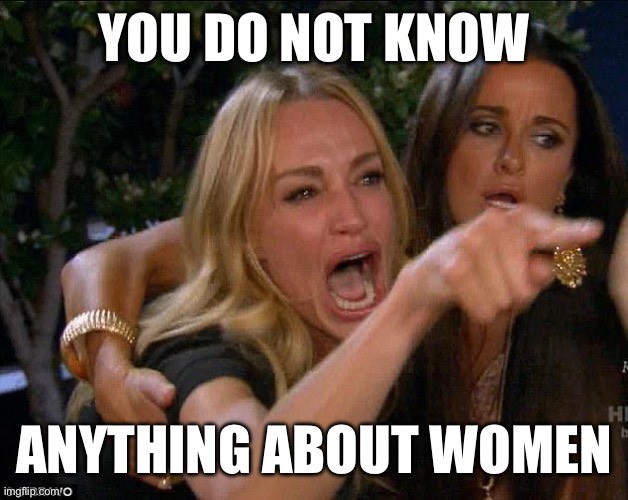 SLAYIN' IT!!