PGE's Travel Photo Contest for the month of December featured "local portraits." This theme could be represented by any photograph of locals (individual or group), essentially capturing their character and environment.
Out of twenty five entries, only eleven finalists were selected and showcased in PGE's Instagram page.
Similar to the previous month, each finalist was assigned a unique hashtag for this contest. The winners were concluded via highest number of hashtag comments.
Here are December's winners for the PGE Travel Photo Contest:

December 2022 Travel Photography Theme is "Local Portrait"
Winner: Jay Agoo – Hermosa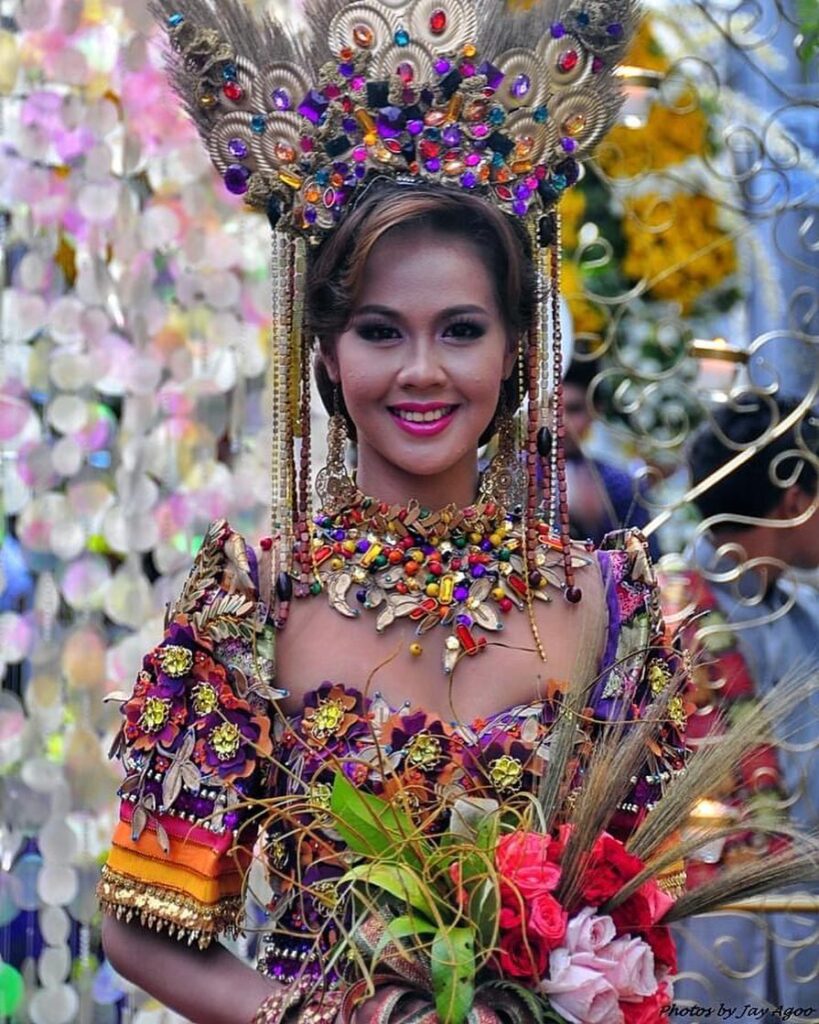 Wherever province in the Philippines you go to, you'll never go wrong in meeting Filipina beauties. For a nation that is passionate about beauty pageants, this Filipina who I met at Hermosa Festival works hard of achieving her dreams to become successful in life and also to support her family.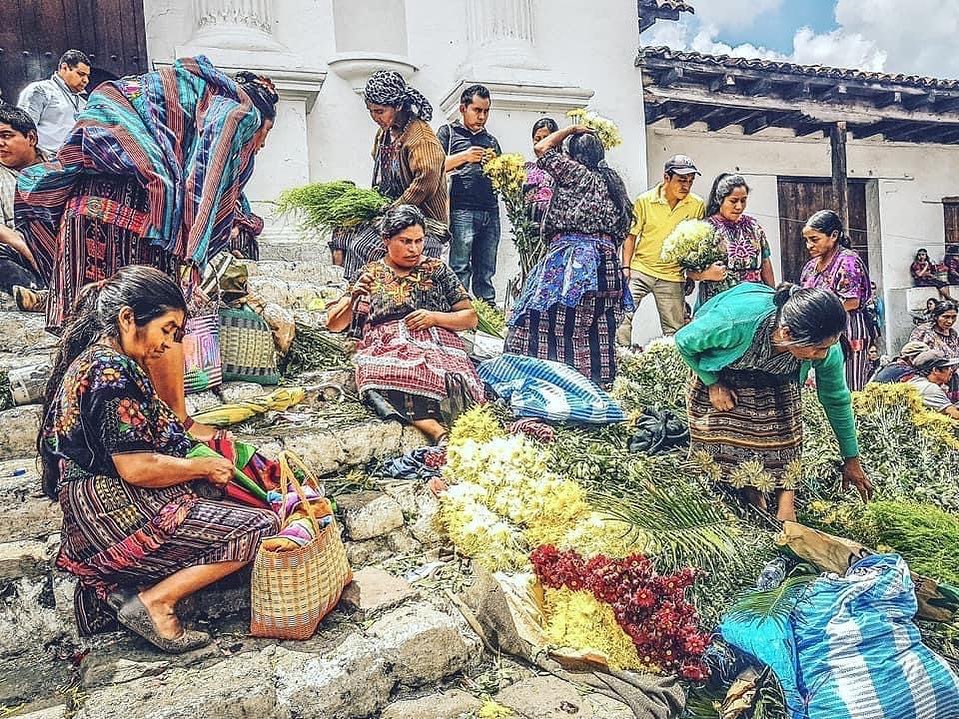 Since the Mayan culture is "in" now after being featured in the hit movie Black Panther 2, then allow me to share this photo of real Mayans taken in Chichicastenango, Guatemala, home to the largest local Mayan market in the world.
3rd Place: Ryazan Tristram – Water Vendor of Marrakech
Locally known as Gharrib, they were once important merchants of the desert city of Marrakesh, but now you can easily spot them from afar walking around the Jemaa el-Fna mainly for cultural and photographic entertainment for the tourists.
Congratulations to all the winners of the December Travel Photo Contest. The contest theme for the month of January will be announced in PGE's private Facebook group. Posting of competition entries will remain in the public Facebook page.
Jay Agoo's #PGEHermosa will be PGE's cover photo in Facebook for the entire month of January.
We aim for continuous improvement in our processes and we have been listening to your feedback. As such, please expect some changes in the photo contest in future runs! Thank you for your usual support!