For our annual anniversary trips, I try to challenge myself and shoot for the stars. We've booked and canceled trips to Bora Bora before and I was set on making this one happen! To add to that, I wanted the trip to be as close to free as possible! While this may be easy when taking short trips and using miles and points for airfare and hotels, we are talking about French Polynesia. And we're located in Germany. Pretty much the other side of the world!
Trip planning started when we were able to snag a 5-night stay at the Conrad Bora Bora by using 320k Hilton Honor points. We accumulated those points from our previous Hilton stays as well as credit card bonuses from our Amex Hilton branded credit cards.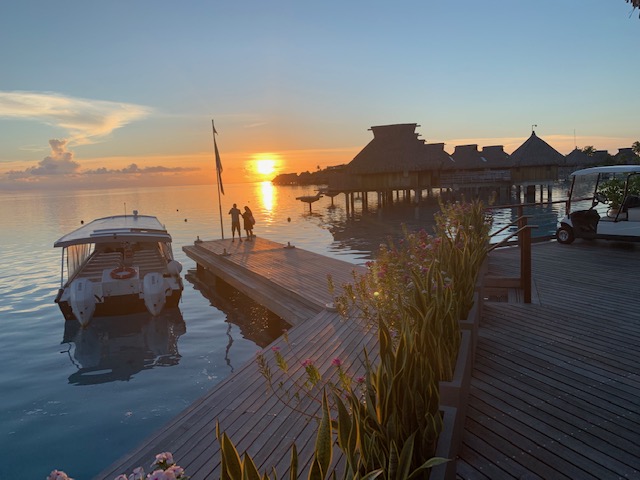 Now, how to get to Bora Bora? There were lots of ways to get there but the one that made the most sense was to fly from Europe to the East Coast of the US, then to the West Coast, and then catch a flight to French Polynesia. From there, ride a smaller plane to take you to paradise. Long story short, this was easier said than done. Fortunately, I snagged an amazing fare for FRA-CLT-LAX for only 22k Chase Ultimate Reward points each! American Airlines were selling the route for around $300 and since you can leverage UR points to cash at a rate of 1.5x, this was an amazing steal!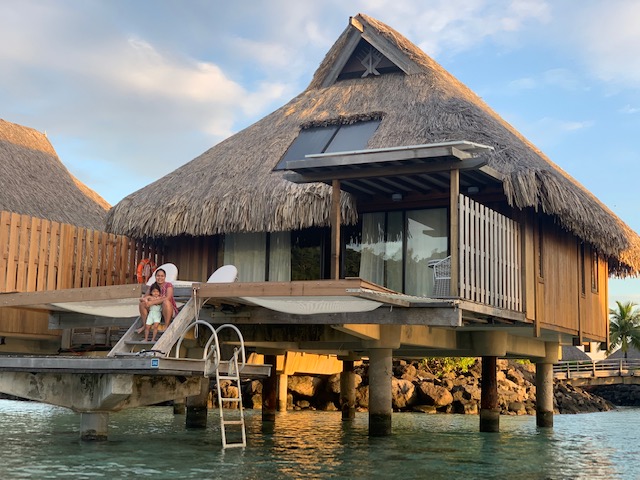 Later on, we were able to get the rest of the itinerary and although we looked at other options like booking through United or Delta with miles, we used our UR points again to book LAX-PPT and then PPT-BOB. These flights were pricier but still better than paying cash. LAX-PPT set us back 52k points each while PPT-BOB around 23k points each.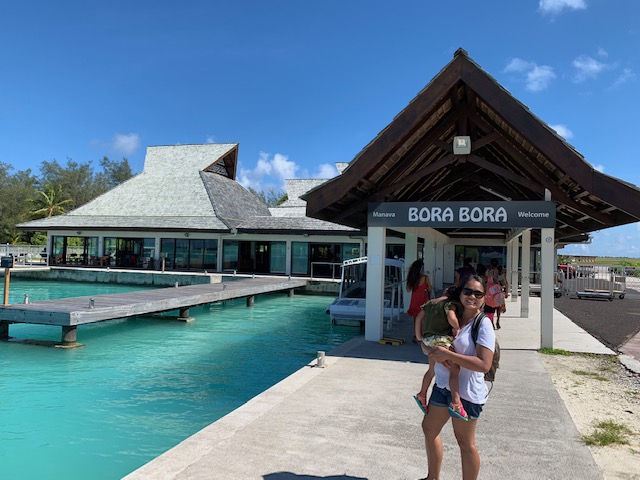 By booking separate tickets, we were also able to squeeze in stays in LA for both the front and back ends of our Bora Bora vacation to see family and explore Los Angeles!
Overall, the final points tally for three people was:
Conrad Bora Bora: 320,000 Hilton Points
FRA-LAX-FRA (American Airlines): 65,578 Chase UR
LAX-PPT-LAX (Air Tahiti): 157,276 Chase UR
PPT-BOB-PPT (Air Tahiti Nui): 68,970 Chase UR
Total: 611,824 points.
We also used our $300 Chase travel credit to offset some of the other travel-related costs (gas, parking, etc) to make the trip even better! The only things we had to spend on was our food and activities which meant we can splurge and experience things that we normally wouldn't be able to afford!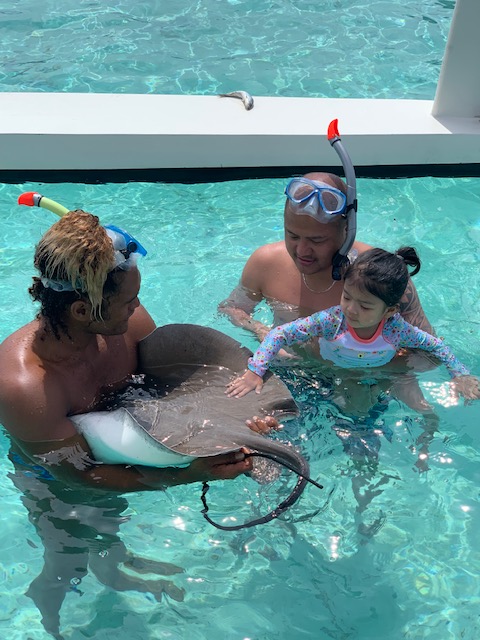 This trip would not be possible with the use of miles and points. I've said it plenty of times before but travel hacking has literally opened up the entire world for us. This trip would've cost us more than $12,000! Not sure how we can top this next year but stay tuned!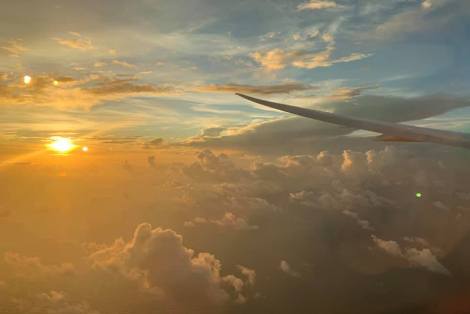 Guest Contributor: Rambi Francisco