Do you want to go to South America? Plan to hike Peru's Inca Trail? Cruise around the Amazon River? Walk on the lovely streets of Cartagena? Or check out Galapagos Islands? Do you want to discover South America through backpacking your way around it? This guide is for you! We'll give you Backpacking Survival Tips!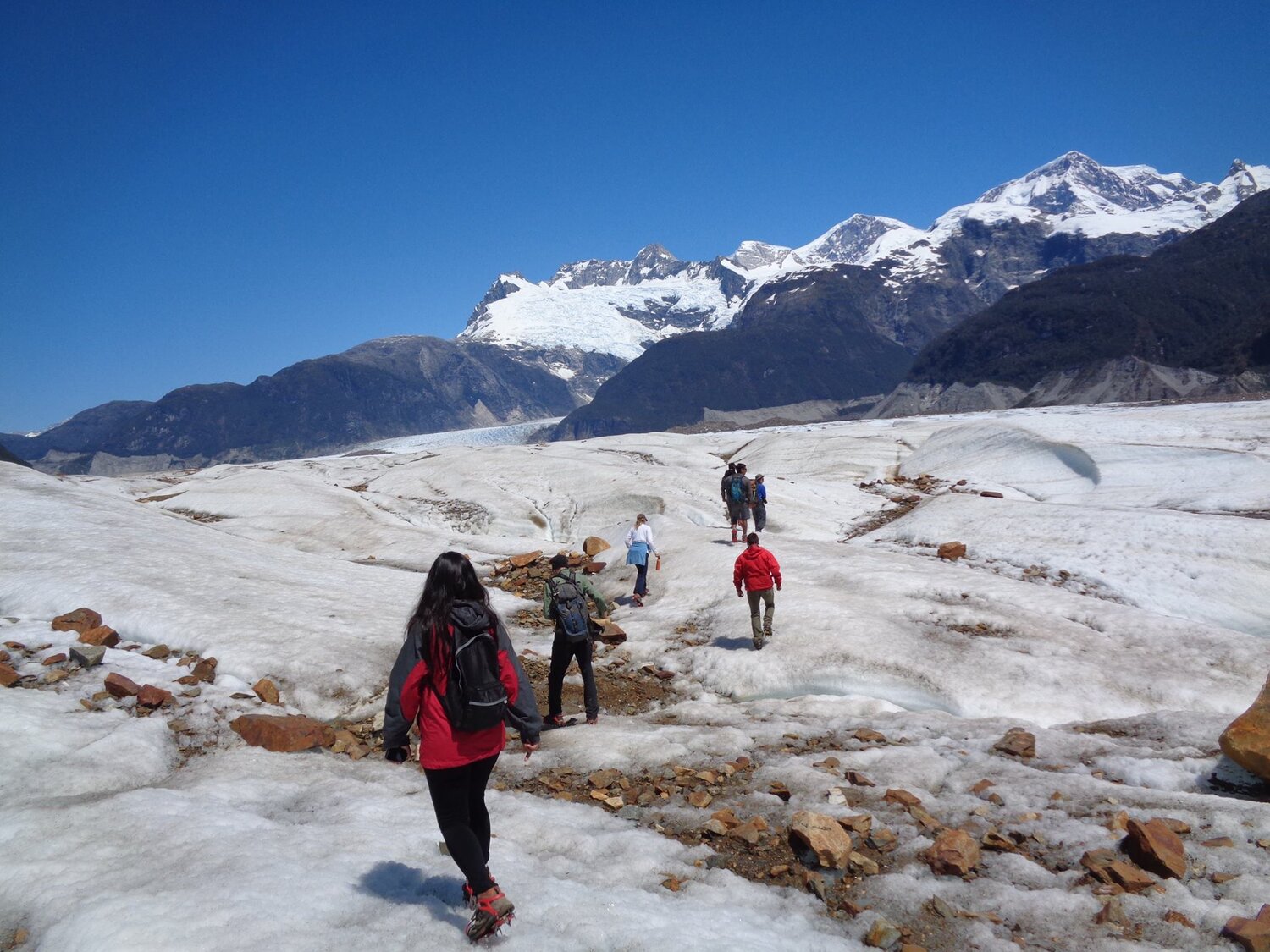 South America is massive; it includes Argentina, Bolivia, Brazil, Chile, Colombia, Ecuador, Guyana, Paraguay, Peru, Suriname, Uruguay, and Venezuela. The views are not only mindblowing; it is also rich in cultural heritage. People are friendly and the cuisines are delicious.
If yes, reading this is a good idea. South America is indeed a great place to backpack as countries are beside each other and it's cheap. Although a bit harder than the South East Asia route, it is an adventure that's worth it.
In your South America journey, challenges may be up ahead due to language barriers, vast jungles, and longer treks but it is doable and a fantastic experience. If you want to come back home in one piece with many stories to tell, here are my tips on how to survive backpacking in South America.
1. Learn Spanish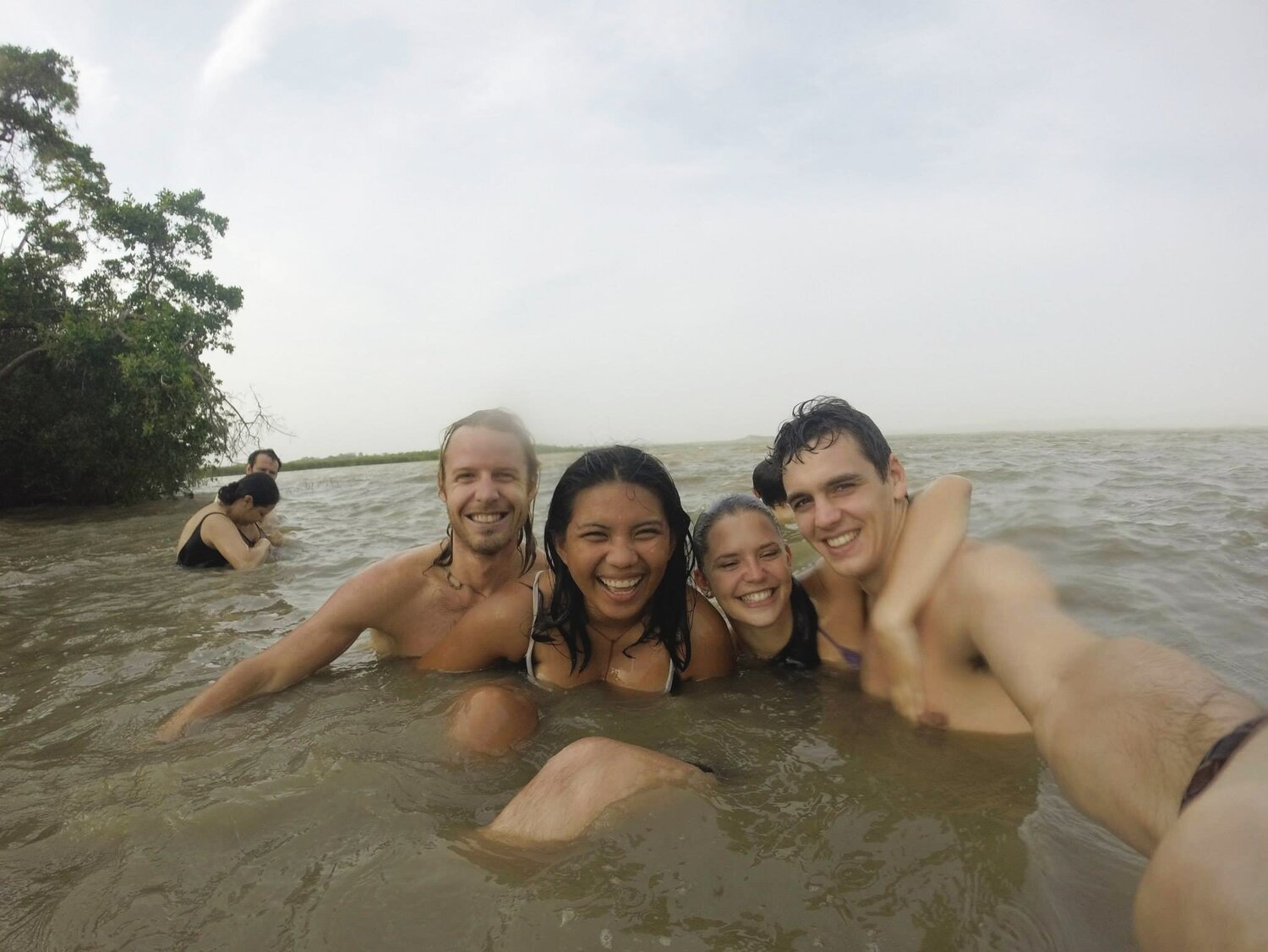 When in another foreign country, it is better to learn their language. When traveling to South America, you need to learn basic Spanish, as it is widely spoken and could help you in wandering around. You could understand what is going on and determine if one person is threatening or not. When you know Spanish, you could also talk to the locals which is a terrific experience, and they will be in awe with you speaking it. You could ask for directions from residents or give one to the driver who doesn't speak English. Using their language can also help you in ordering food or getting explanation on what it is. Indeed, there are many perks in knowing Spanish, so try to download a book or an app and start practicing your ¡Hola!
2. Do Your Research and Plan Your Initial Route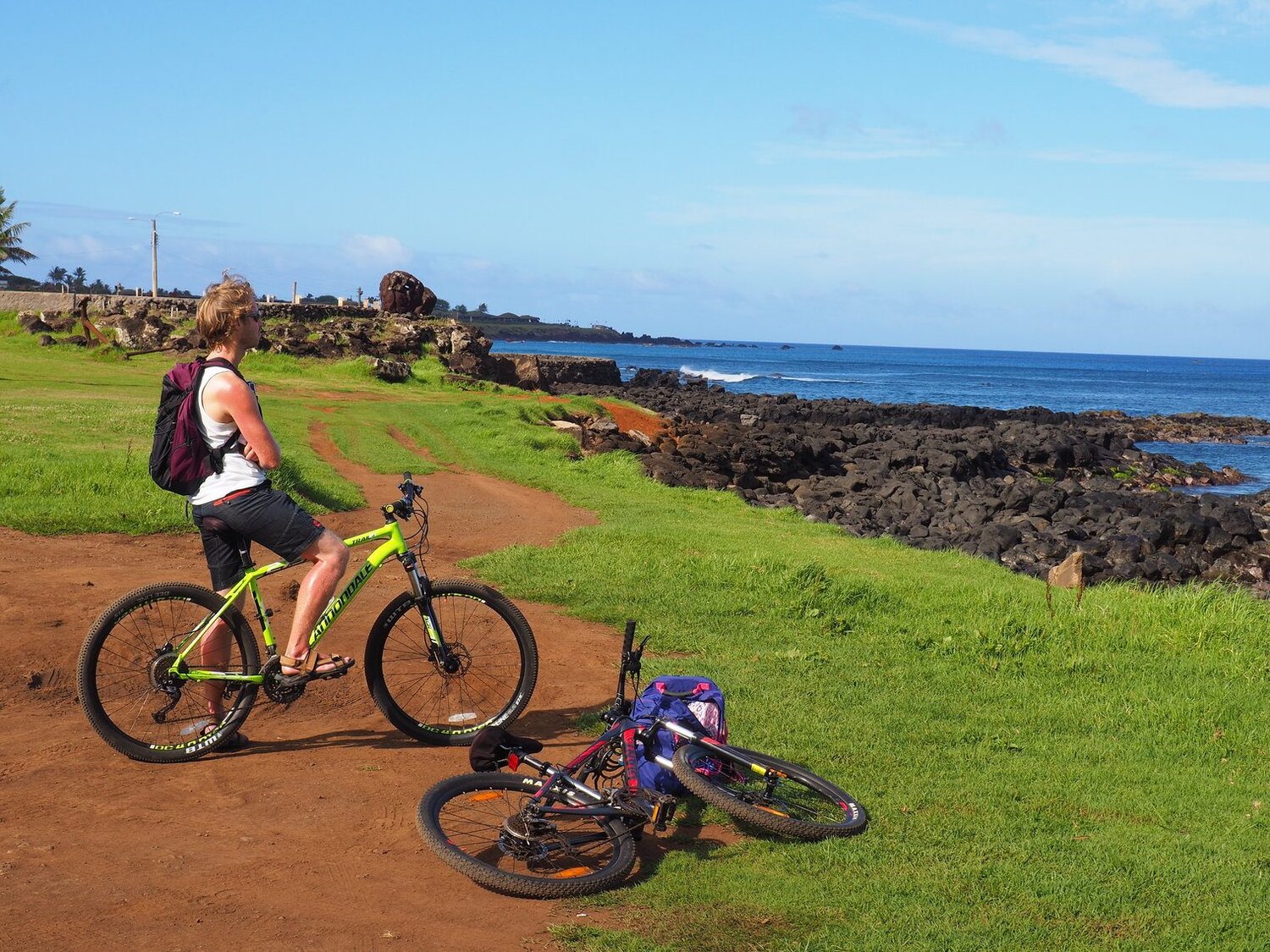 When going to South America, plan a rough itinerary. Figure out which countries you are going, how many days you are spending there and which places are a must-do. When you research a country, you may know what places are a bit dangerous so you can avoid it. Also, you can search ahead on how to travel from one country to another (via bus or plane). However, not all things will go as planned so be flexible and go with the flow. Here are my tips on how you can find cheap flight routes from Manila to South America.
3. Money Matters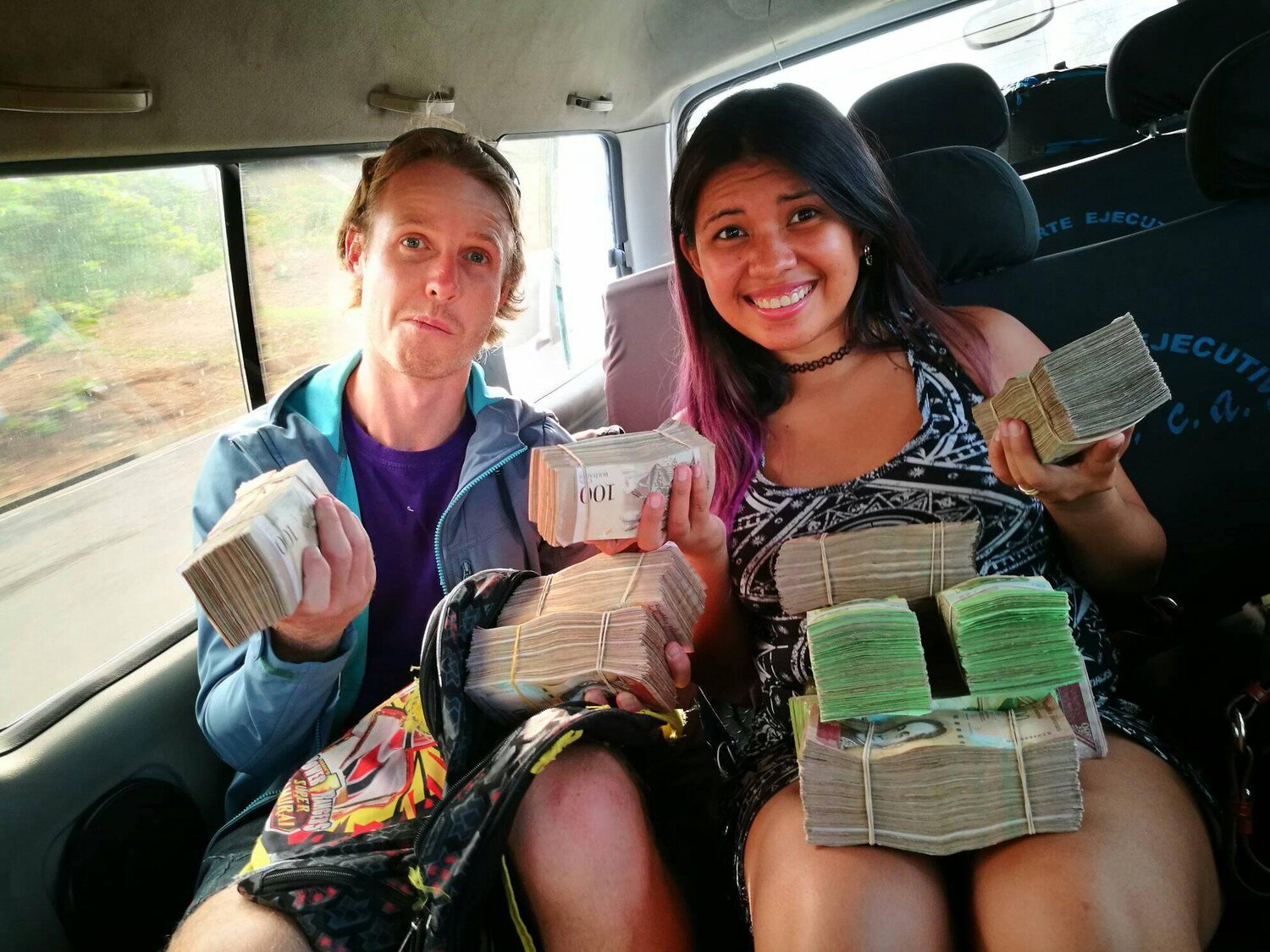 Have a budget in traveling to South America and stick to it. It's better also to have an extra amount saved especially if something goes wrong. Know where you can deal with a reasonable rate when you exchange your money. Pick between a money changer or withdrawing cash in your ATM. If you also have money in you, don't keep it in one place, scatter it as much as possible. I suggest bring US Dollars.
4. Pack Light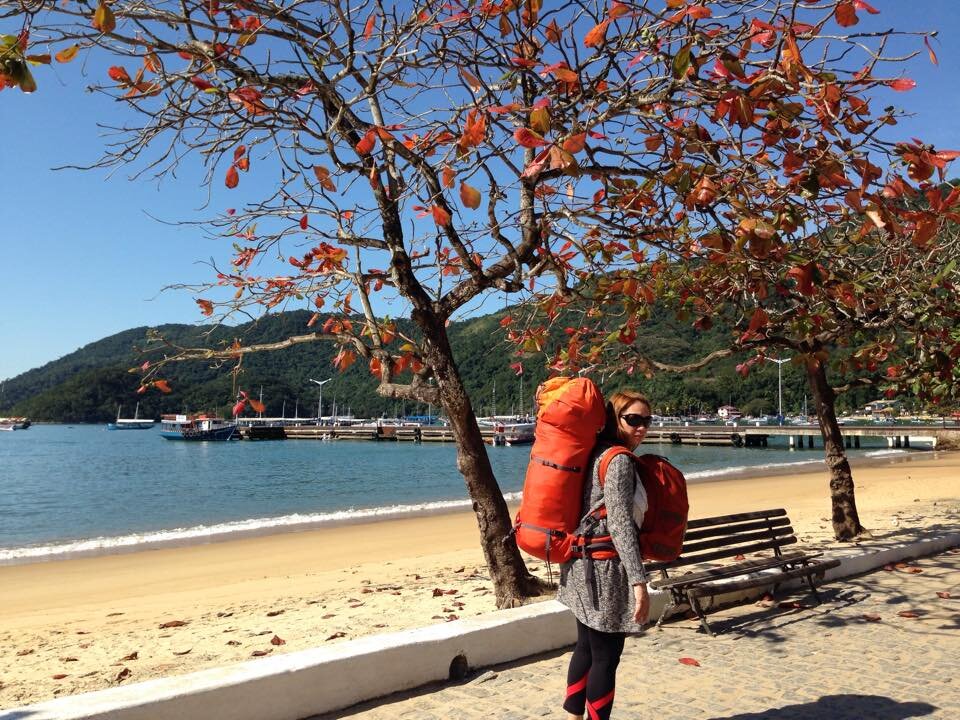 You will be carrying your backpack all over South America, so pack well and smartly. You don't want your back to hurt while in South America because it's heavy. Overpacking or underpacking could ruin your trip too, put in essentials (your needs). If you need more packing tips, here are 11 Convenient Tips On How To Pack For Your Trips – Pack Smart & Light.
To read the rest of the tips, please visit Kache's blog HERE.
Guest Contributor: Kache Howe