When we got married in May 28, 2015, a crucial choice had to be made, and that was with regards to our honeymoon. Where in the world would we go? We've already been to a few honeymoon spots like Turks & Caicos, Cancun, and even Montego Bay so we definitely don't want a beach honeymoon, and we definitely want something out of the box.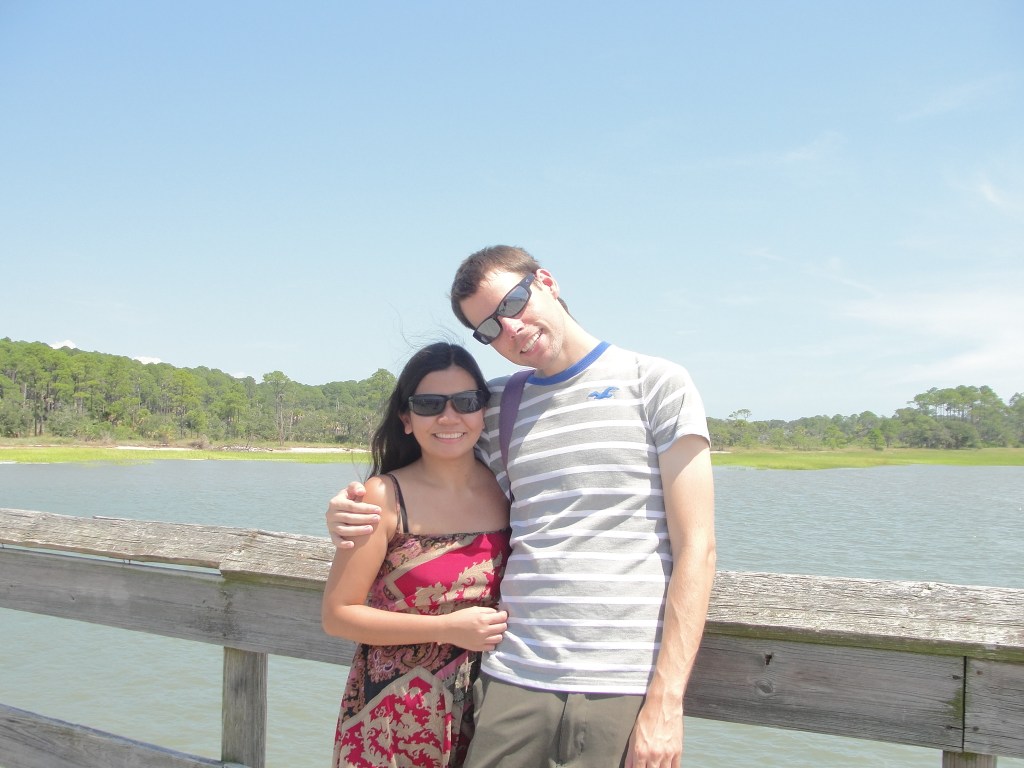 We both knew that we needed to stay somewhere local – as we were going to apply for a green card for me and didn't know how long it will take (at the time), so we eyed Hawaii or Alaska. The choice was made in the end, and we are going to Alaska!
Travel Hacking Alaska
The 49th State of the United States and also dubbed as the Last Frontier, Alaska is not part of mainland US, and is actually close to Russia & Canada. It's definitely a destination that is bucket-list worthy, and is not a cheap destination to get to.
Since it was a honeymoon, we were like, "yeah, let's use our wedding gift to fund our honeymoon" – so we got a bit crazy on the planning, and now, yeah, we're going to spend 2 years worth of travel budgets (for now).
Below is our planning process, how we're going to get there, and well, what points and miles we're going to use. It's definitely still a work in progress, so the totals may vary.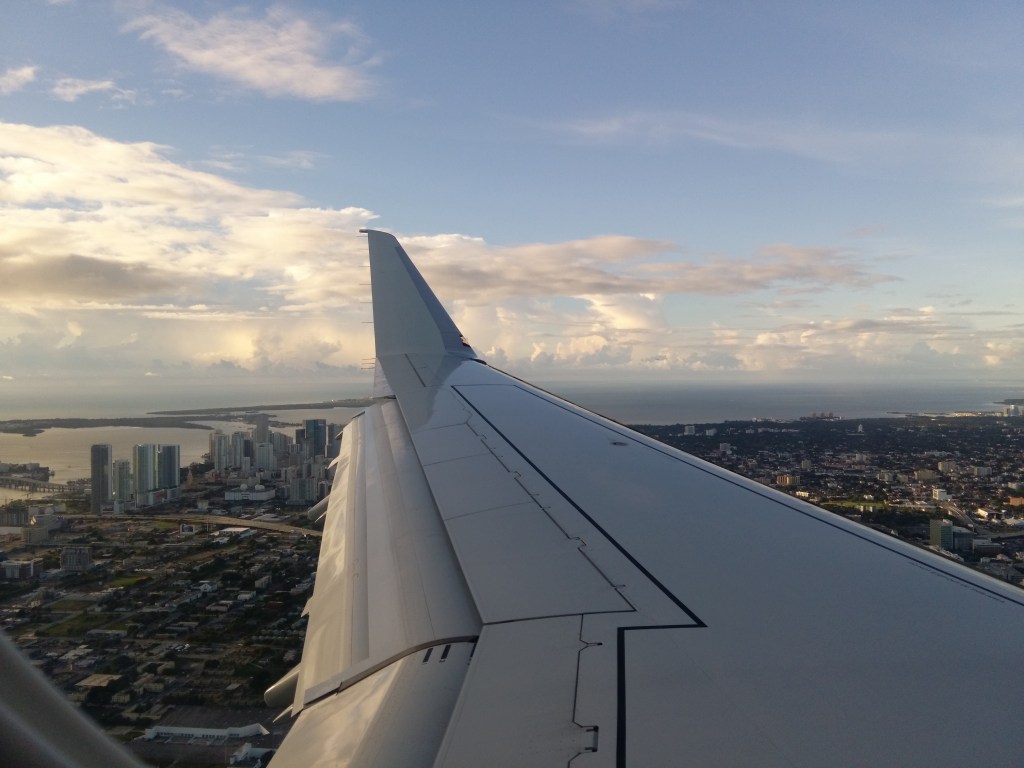 Airfare
Airfare is quite expensive in Alaska – and so we looked at our stash of points & miles and decided to put them to good use.
JAX-ANC (Jacksonville, FL to Anchorage, AK):
15,000 American Airlines Points (Economy Saver) + $5.60 for Ruby
30,000 American Airlines Points (Business Saver) + $5.60 for Peter
Peter and I are not flying together, in fact, Peter is landing a few hours later than I do! Why did we plan it like this? Because there was no availability on the flights that we need. We plan to go in the later part of May, and since we need to be there on a specific date, we had to make do with what we have.
There was also no economy flights for Peter, and since the standard economy award ticket costs the same as the business saver, then why not? Peter's never flown business class before so it's a good time for him to fly. I made sure that every leg in Peter's flight is in business so he's going to be a happy camper (even if the flight is only domestic).
YVR-JAX (Vancouver, BC, Canada to Jacksonville, FL)
$253.88 + 10,000 Delta Skymiles + $50 Statement Credit for BOTH
This time, we're flying together using a combination of Delta points, statement credit & cash. We lacked enough Skymiles at the time to fly both of us on points, and the redemptions were hard to get when I was trying to book the trip. Again, since we both work full-time, we needed to get back on a certain day. This may not be the best redemption of Delta points, but with the points & miles hobby, you can truly make it yours.
And okay, I was not really as focused on redemptions as my mind was being eaten up alive by wedding preparation. It made logical sense at the time to do the redemption, and that's what counts.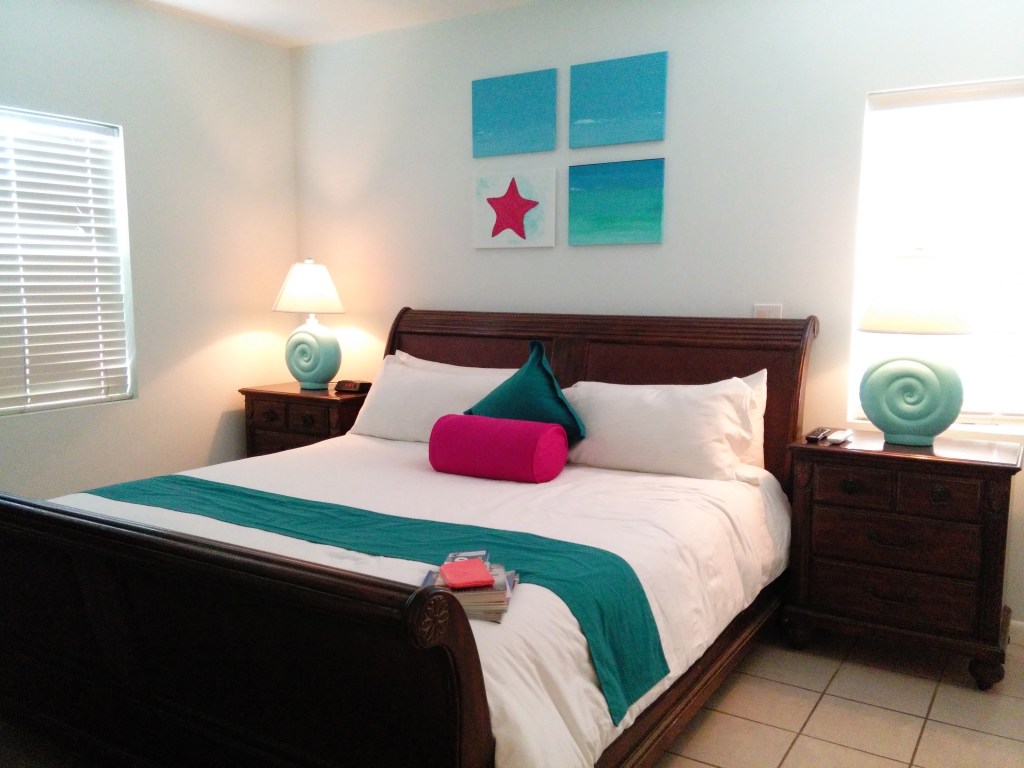 Hotels
Here's what we have lined up so far:
Microtel Inn & Suites by Wyndham Anchorage Airport – $161.26 (2 nights)
Denali Bluffs Hotel – $344.75
Microtel Inn & Suites by Wyndham Anchorage Airport – $80.63
Clarion Suites Downtown Anchorage – $141.11
Best Western Plus Edgewater Hotel – $129.86 (will use $100 of BW gift cards from Discover)
Westin Wall Centre Vancouver Airport – 7,000 SPG points/night.
As you can see, most of our hotels will be covered by cash. Most will probably be covered by Arrival, with the exception of Best Western (Discover gift cards), and Westin (SPG points). I'm not so sure we have enough Arrival miles, as we are not really using it to it's full potential so we'll see.
Activities
Oh man, our big blowout of a budget. I hate to think about it, but here goes:
Holland America cruise line: Seward to Vancouver – $1,697.69 per person for a balcony room ($3395.38 for both of us)*
Shore Excursions: TBA
Car Rental: TBA (Autoslash)
One-way train from Anchorage to Seward: TBA
Other activities are also TBA
As you can see above, our biggest expense is the Holland America cruise. We figured that while we were in Alaska, we have to partake in that once in a lifetime event called a cruise. Since we are sailing through the inside passage and want to see the glaciers and the wildlife, we opted to get a balcony instead of an inside cabin. That way, we don't have to jostle for space and have a spot to sit and relax. It is our honeymoon, after all, so yes, we decided to splurge.
Our cruise will be paid for in cash by our Sapphire Preferred card – it may not be the best use of a card in terms of reimbursements (we could have theoretically used our Arrival), but we get a few thousand points of Ultimate Rewards, which is something I value. Cruises are hard to travel hack to, so if anybody has some points, feel free to let us know.
We don't know which card we're going to use for our shore excursions, nor do we know what activities we're going to partake in at the time of writing. Watch out for our post post-trip to see which ones we ended up doing.
So, this is my thought and planning process when it comes to booking our biggest trip of 2017. There's still a few months left, so we're still building the itinerary and finding ways to get more of the cash part to be covered by points (except maybe the cruise at this point).
We built the itinerary by buying the cruise first while there was a discount, and while we can get the bonus onboard credit, and then working our way from there.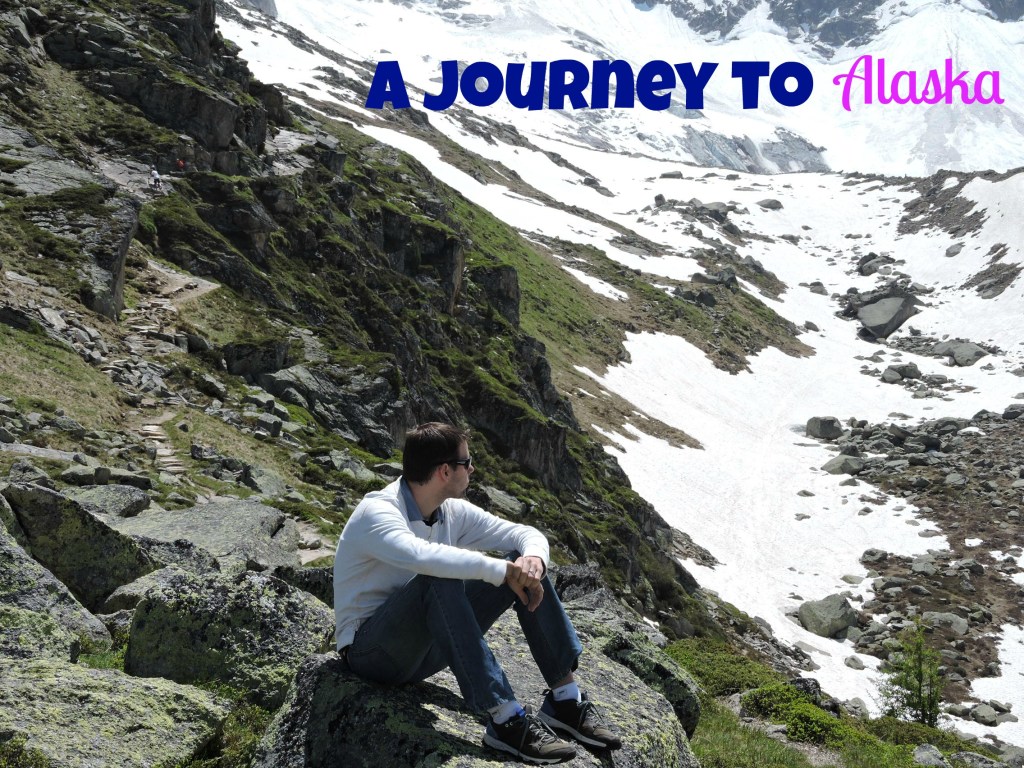 If you want to start travel hacking, always start where you want to go first, then work your way back through there. In our case, it helps that we have diversified our points so we have more freedom over which airlines/hotels/excursions can be booked for at a substantial discount (or even free).
Link to the original article here.
Guest Contributor: Ruby Escalona