Here at PGE, we are proud to celebrate the success of our members. Let me share with you some of the highlights of the 2022 Travel achievements of some of our members.
Odette Ricasa becomes 1st Filipino to travel to all 193 UN countries & reached the Travelers' Century Club (TCC) Diamond level (300+ countries & territories).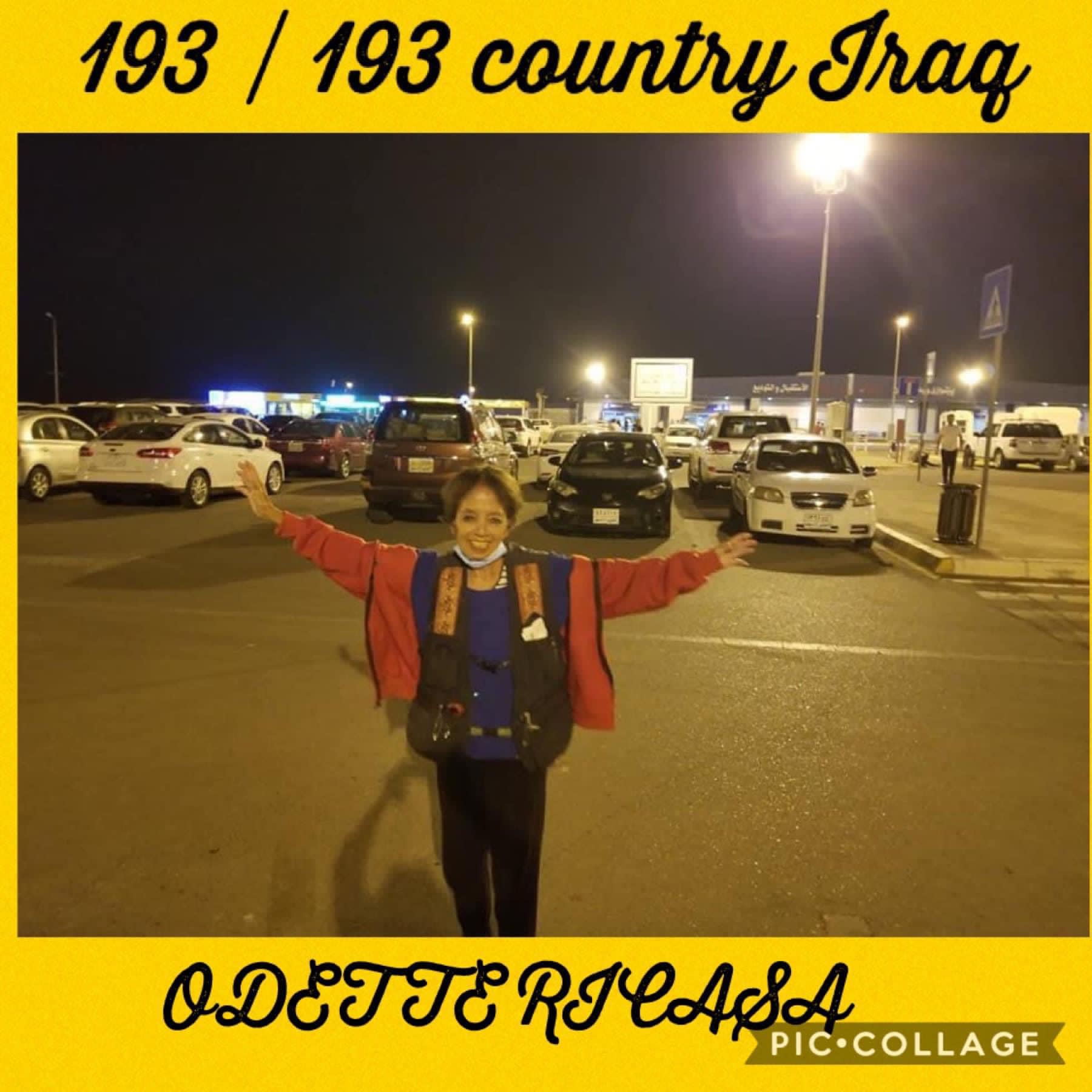 Riza Rasco awarded ETIC 2021 Extreme Traveler of the Year, and finalist in 2021 Nomadmania Travel Awards for Biggest Traveller.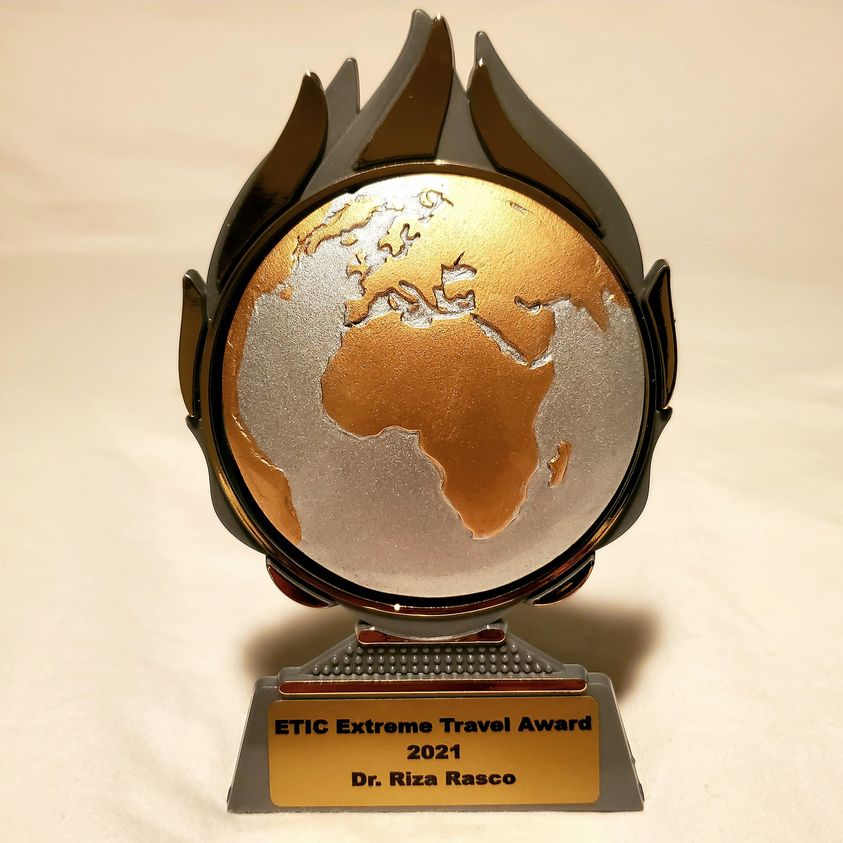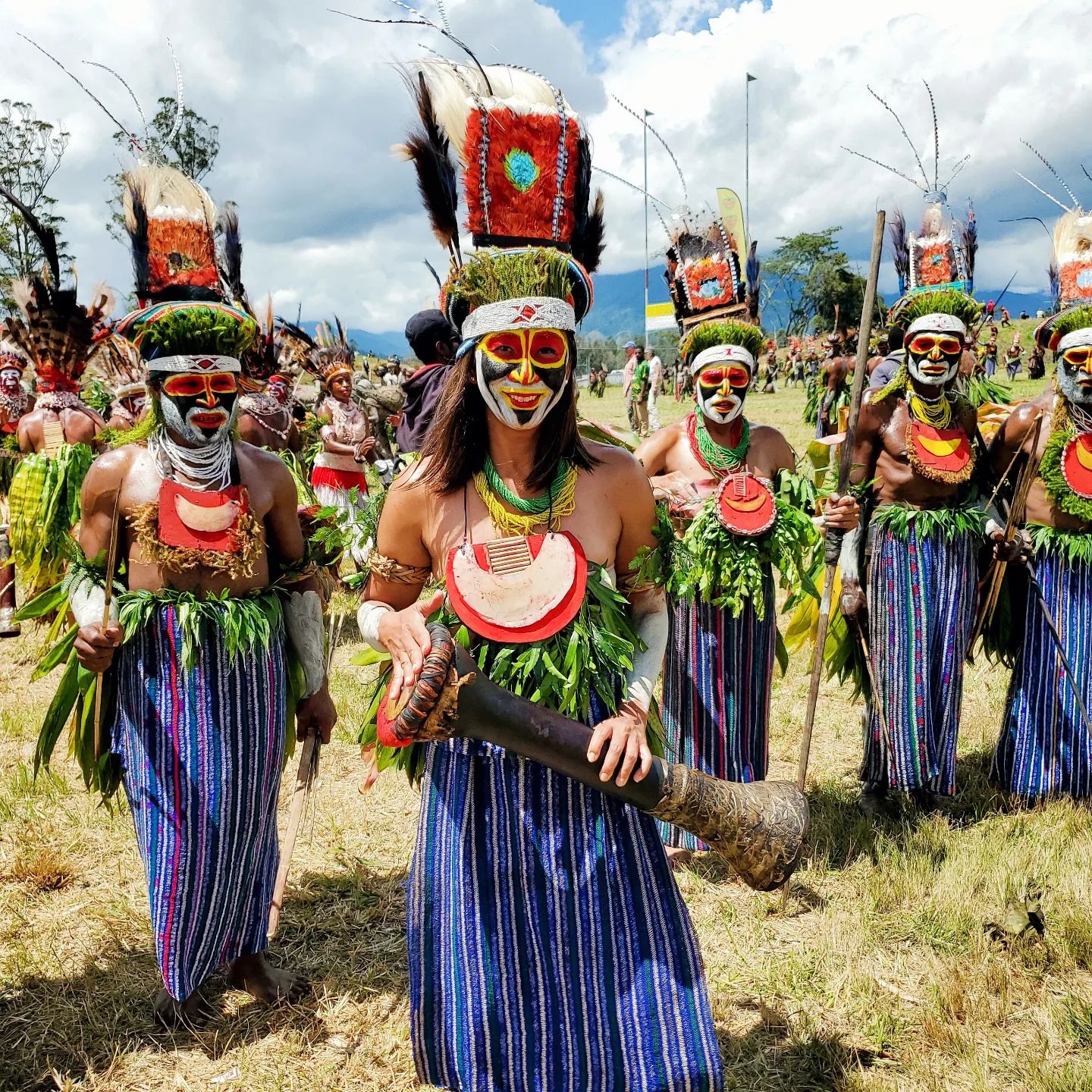 Kach Umandap (Associate) reached 150th United Nations (U.N.) countries.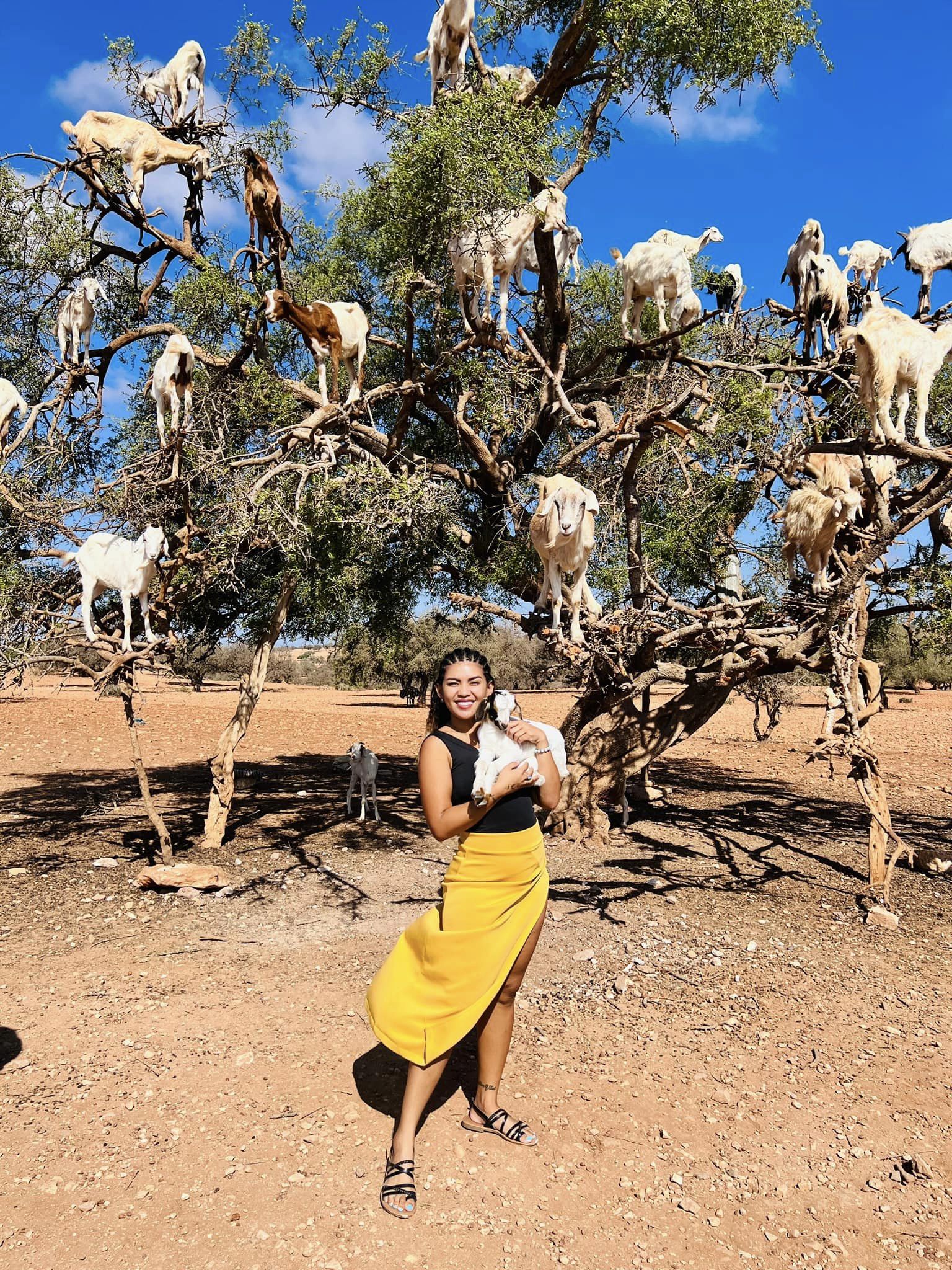 Jazz Gaite & Morse Flores (Associate) reached 100th U.N. countries.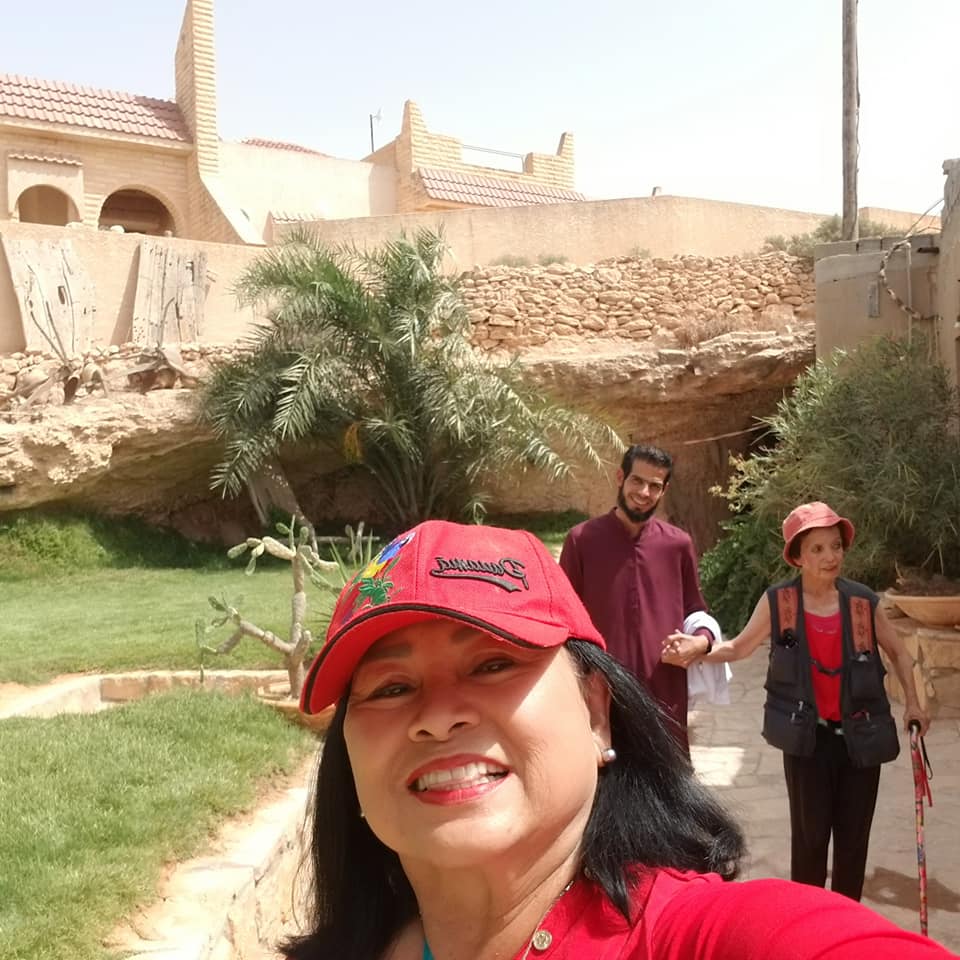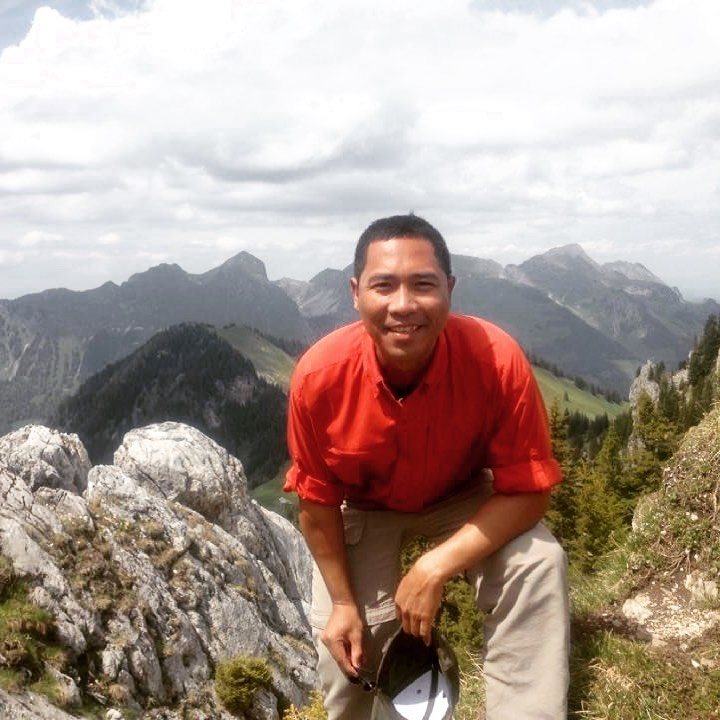 Glenworth Carbonell-Antolin (Associate), Denden Pilones (Associate), & Dondon Bales qualifies for TCC Silver (150+).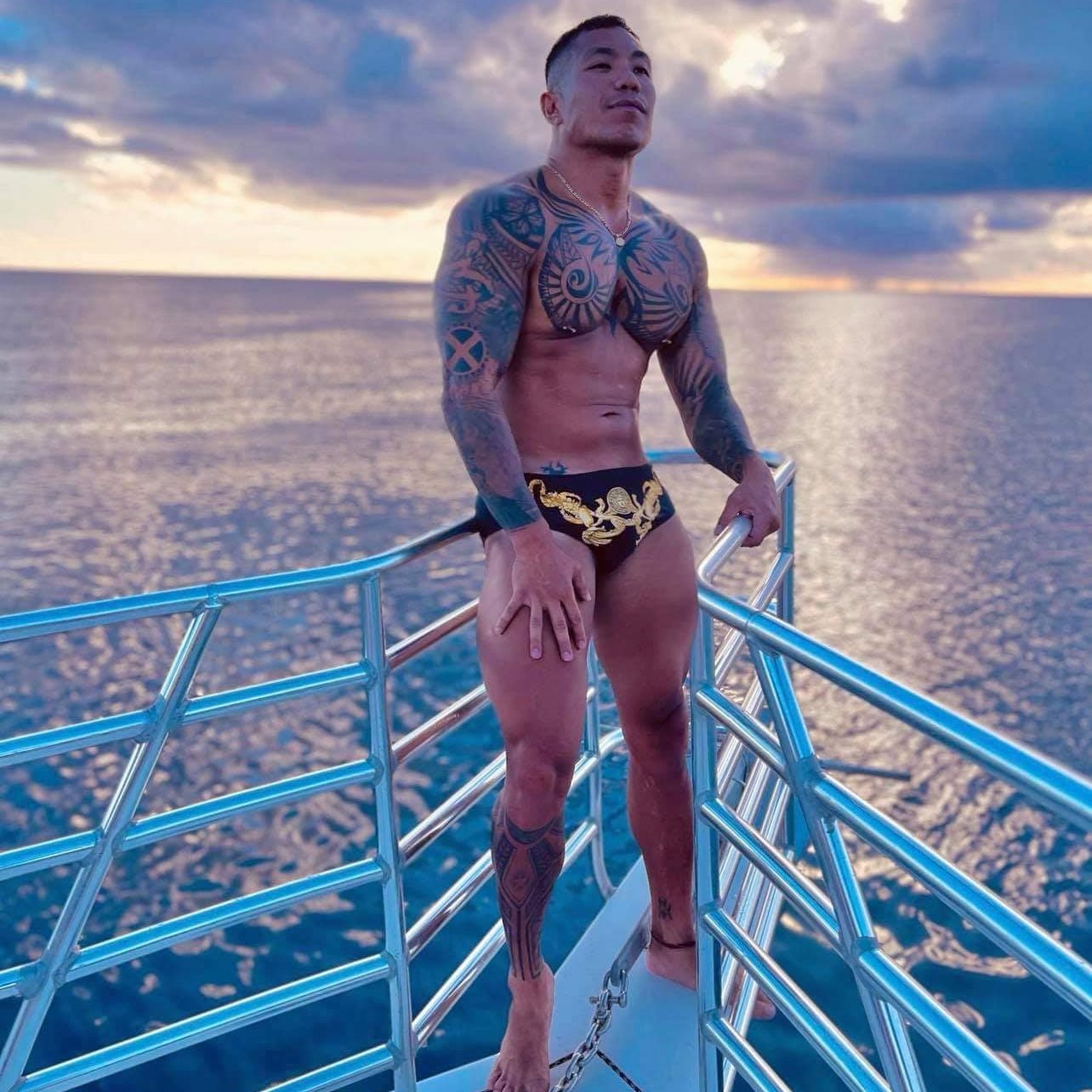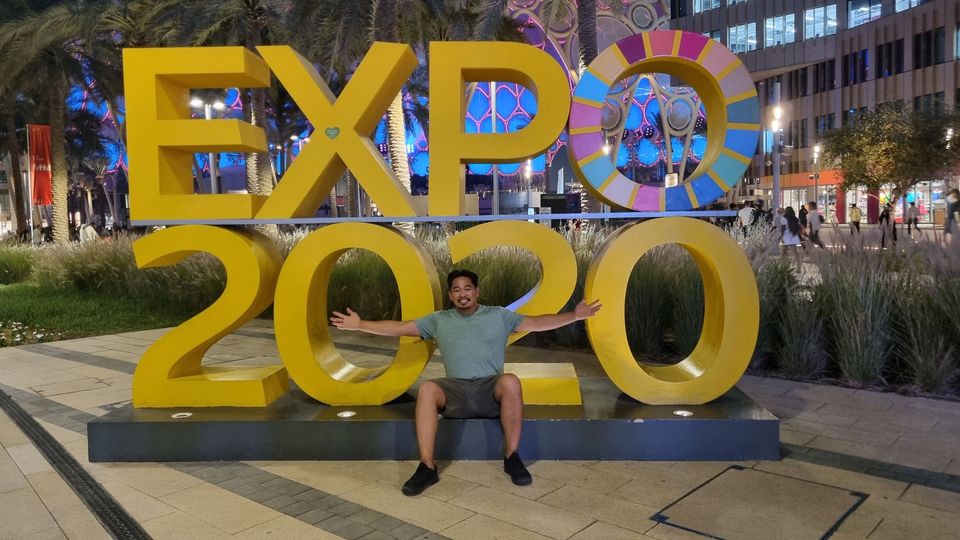 Luisa Yu (Associate), Dondon Bales, & Jazz Gaite traveled 30 countries & territories within the last year. Dondon circumnavigated the world 3rd time.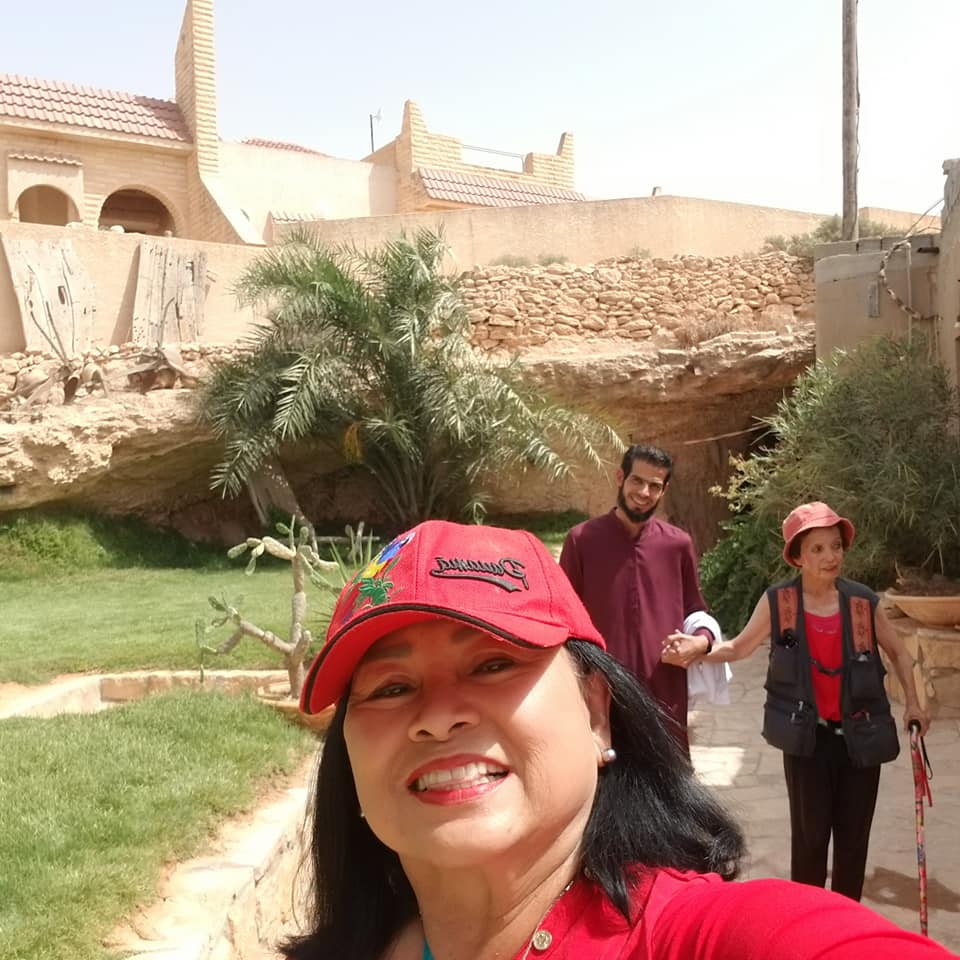 Raquel Mogado (Associate) completed the 4,270-km Pacific Crest Trail (Mexican Border to Canada). Total of 2,653.6 miles and walking 144 days.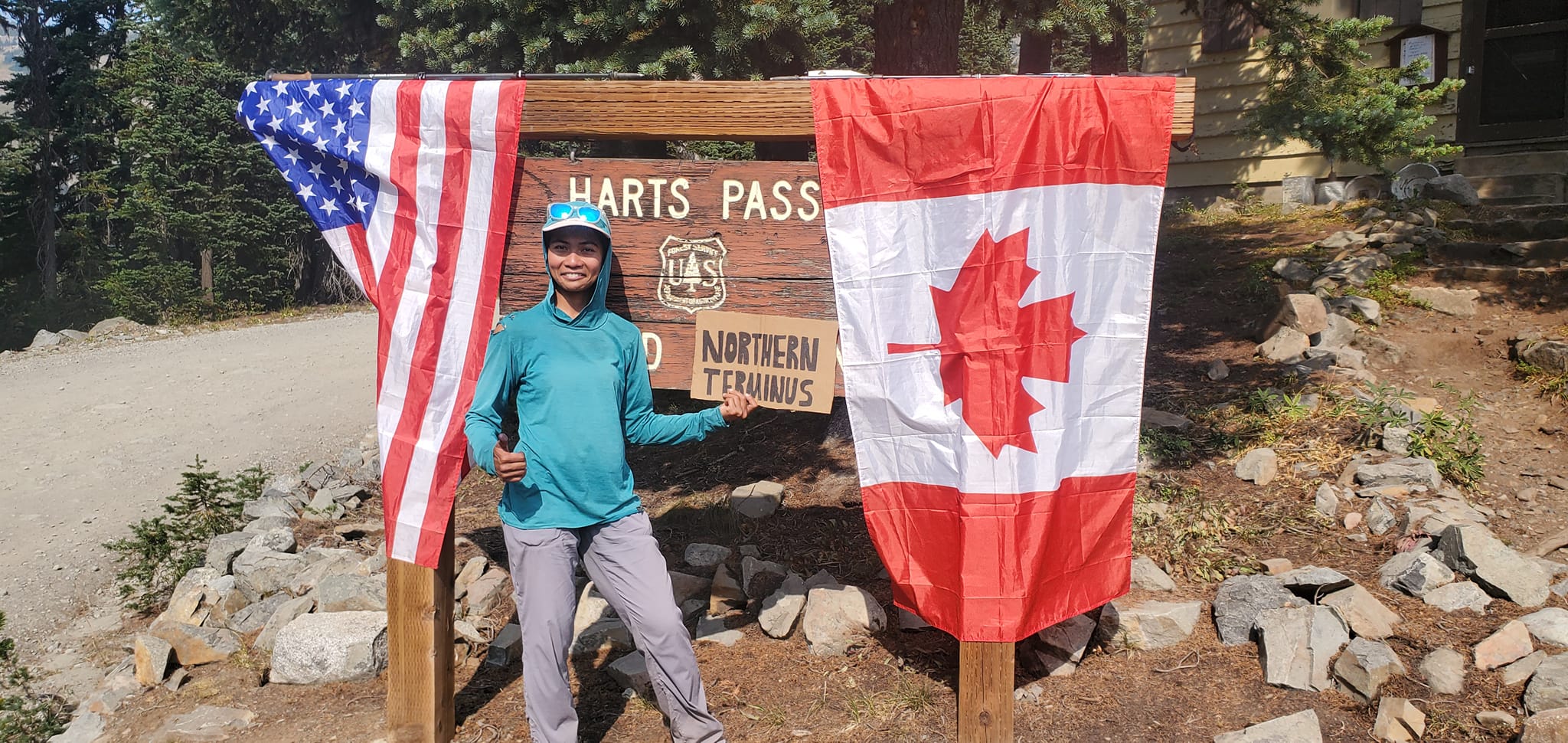 Clifford Lopez has done a total of 47 cruises with 408 sea days, of which he did 20 over the last year (9 consecutive in Dec. & 6 consecutive in May)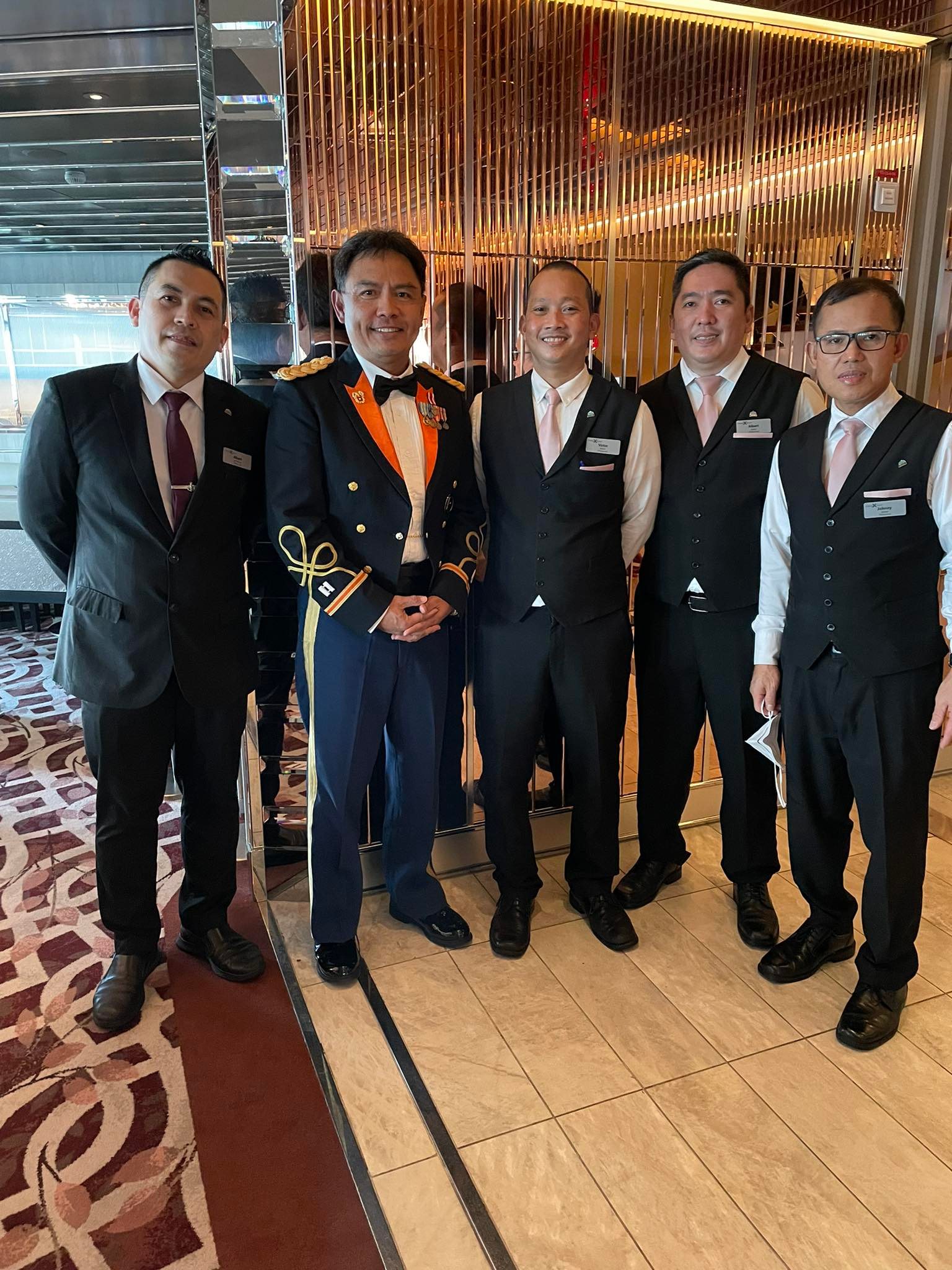 Rodillo Jerhen, Andie Andros (Associate), and Leo Lucero (Associate) completed all 81 provinces in the Philippines. Rodillo also finished all 146 Philippines cities. Leo has also summited his 140th mountain this 2022.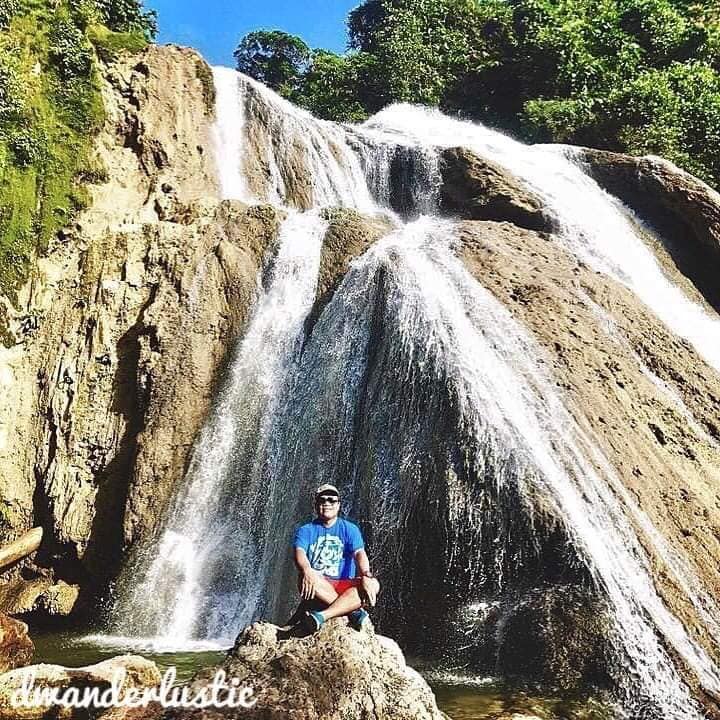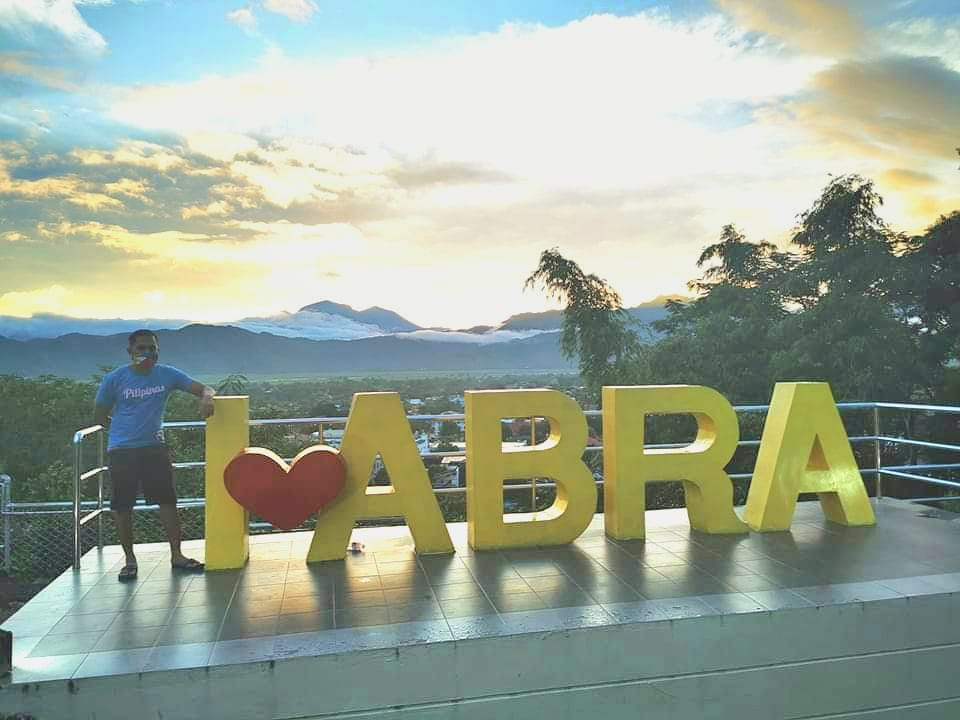 Rambi Franciso & Jazz Gaite reached their 7th continent (Antarctica).